All products and services on Pinappos are independently tested by our writers. Pinappos may earn a commission through links on our site.
Every year Amazon Prime Day results in everybody everywhere talking about the best Prime Day deals resulting in a bunch of lists that are basically the same thing. And every year everyone asks me, what about Prime Day fragrance deals? That's where I come in. Bookmark this page, because these three fragrances will be getting 30% off on Prime Day! Even I'm going to bookmark this page.
CK One by Calvin Klein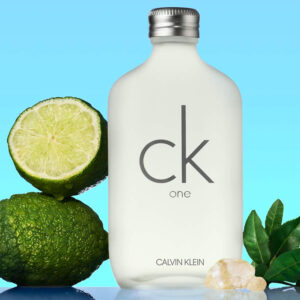 If you're building a fragrance collection, you can't go wrong with CK One. Born out of the 90s era of fresh scents, this is a classic and reliable fragrance that works well with anything. If you live in a super hot area, this really accentuates itself the hotter it gets.
Boss in Motion by Hugo Boss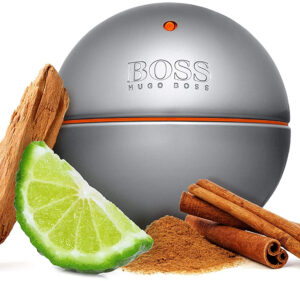 A fresh and spicy fragrance, with slight orange vibes. This is a fragrance from another time, which makes it a solid choice if you want to stand out from the crowds.
Essential by Lacoste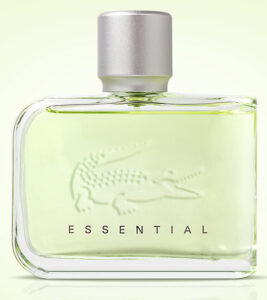 Years ago a friend of mine wore this and even though I only got fleeting experiences with this scent, it's one of the rare few fragrances that I suspect will be part of my always fragrance collection. It's a vibrant, energetic, green grassy accord that plays well in summer, spring, and any kind of sporting event that involves grass. Yes, this is a good bottle to reach for while watching or at parties for Super Bowl Sunday, the World Cup, and the upcoming Summer Olympics.
© PRODUCT PHOTOS COURTESY OF RETAILER SITES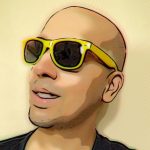 Having dedicated over a decade of his life to the study of happiness psychology, he joined Pinappos with the express purpose of creating a happy place shielded from darkness. As part of his personal happiness journey, he has quietly built a reputation as one of the perfume industry's foremost fragrance connoisseurs.