All products and services on Pinappos are independently tested by our writers. Pinappos may earn a commission through links on our site.
Spring is here and in 2022 it feels extra special. We're finally back on track for a more normal spring. Hope has returned. The possibilities once again feel endless. Best of all, we're spending more time surrounded by our favorite people and smelling our absolute freshest. These fragrances are sure to have anyone smelling fresh and are definitely going into my spring fragrance wardrobe rotation.
Dior Homme Sport by Dior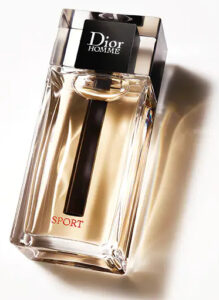 Upon the first spray, an exhilarating burst of sparkling lemon enlivens the senses. Clean, sensual woods embrace the citrus, grounding the aroma without ever losing its excitement. What makes Dior Homme Sport so stunning is how the vibrant lemon soaks the woods and stays present for the entirety of the wearing. Dior has released variations of Dior Homme Sport in previous years. This latest iteration is without question my favorite.
Boss Bottled Marine by Hugo Boss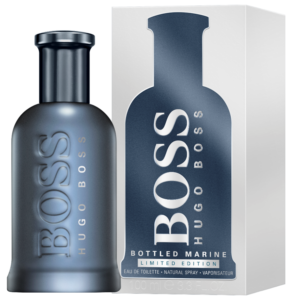 Opening with an energizing blast of frozen apple and crisp green mint, Boss Bottled Marine, immediately feels fresh. The chilled accord from the opening experience stays through the entirety of the scent, all while notes of creamy cashmere and textured woods appear under the top layer. This limited edition fragrance from Hugo Boss might be the best release from the Boss Bottled line. Its freshness works beautifully for spring, but I could see it working just as well all year long. The chill factor will keep it feeling fresh for all seasons.
The Inimitable William Penhaligon by Penhaligon's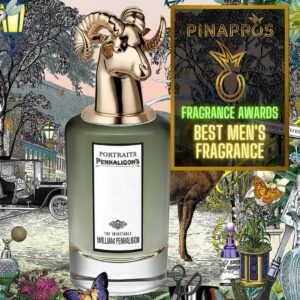 This 2020 Golden Pineapple winner for Best Men's Fragrance is a blend of bright citruses and dry incense that will match well in your most stylish attire, bringing about a confident, sophisticated, and charming essence. As hours pass, a slightly sweet, slightly spicy sandalwood permeates throughout, amplifying the sexiness of this scent.
Purchase The Inimitable William Penhaligon
Eternity for Men Summer Daze by Calvin Klein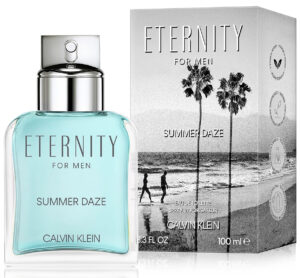 Despite the name Summer Daze, the new fragrance from Calvin Klein works equally as amazingly in the spring. Notes of airy, fresh, lavender beside touches of juicy mandarin create an invigorating spring experience.
Purchase Eternity for Men Summer Daze by Calvin Klein
Bad Boy Cobalt Parfum Electrique by Carolina Herrera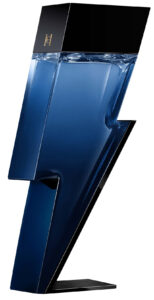 Spring just got a bolt of lightning to electrify your nightlife. Puns all intended. Bright, sweet, candied plum contrasts with a dark earthy truffle to prepare you for a wild evening ahead.
Purchase Bad Boy Cobalt Parfum Electrique
Addiction by Legend's Avenue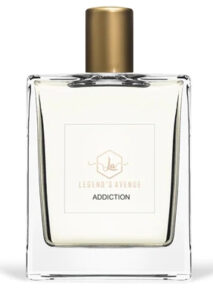 This gleaming combination of grapefruit, bergamot, musk, and cedar wood, calls back to some of the classic fresh scents favorites all while introducing a wholly modern perspective. A welcoming scent priced at only $55 makes Legend's Avenue Addiction an easy choice for the spring fragrance rotation.
© PRODUCT PHOTOS COURTESY OF RETAILER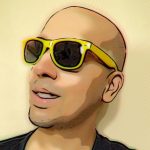 Having dedicated over a decade of his life to the psychology of scent, "the voice of fragrance" joined Pinappos with the express purpose of sharing his passion for perfume from a unique perspective. During this psychological journey, he has quietly built a reputation as one of the world's foremost fragrance connoisseurs.