All products and services on Pinappos are independently tested by our writers. Pinappos may earn a commission through links on our site.
With Father's Day just around the corner and every other ad on tv seemingly trying to tempt you into purchasing fragrances for your dad, I thought I should step in and help narrow down the best of the best. If you want something non-fragrance related for your dad, be sure to explore Team Pinappos' Father's Day gift guide for in-depth coverage of the gifts that are sure to impress dads.
Ovation for Men by Shawn Crenshaw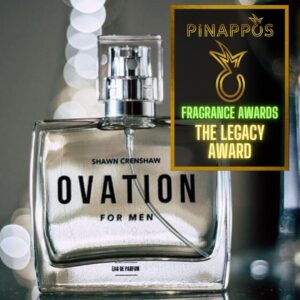 For the father who seeks a timeless fragrance. The fresh, musky Ovation for Men works at all times of the day for whatever the mood is.
Boss Bottled United Limited Edition by Hugo Boss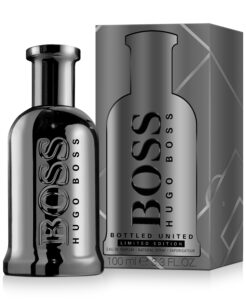 For the dad who is outgoing and energetic, this spicy fresh scent will add a certain zing to his day.
Experience Boss Bottled United Limited Edition
Explorer Ultra Blue by Mont Blanc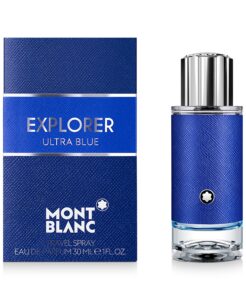 For the Father who loves to wear blue. Blue scents will forever be favorites and Explorer Ultra Blue is no different. With its crisp, salted and spiced marine notes, this scent will pair well with blue suits and t-shirts.
Experience Explorer Ultra Blue
Spicebomb Infrared by Viktor&Rolf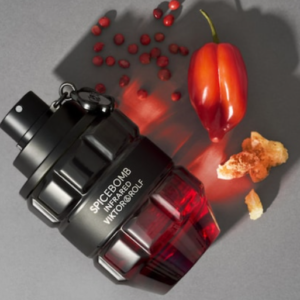 For the dad with edge, Spicebomb Infrared brings it with its spicy red pepper and cinnamon blend.
Polo Cologne Intense by Ralph Lauren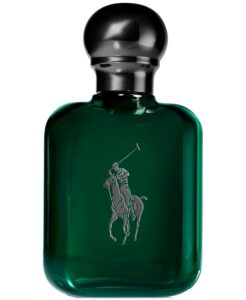 For the father that likes old-school scents but could use something different, Polo Cologne Intense brings a modern angle with earthy, green woods, and lightly textured spices.
Experience Polo Cologne Intense
Cool Water Parfum by Davidoff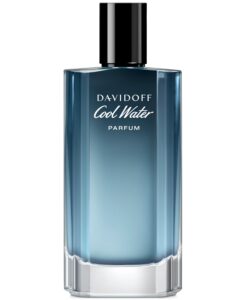 Also for the father that still wears the classics, Cool Water Parfum has the foundations of the original iconic fragrance while embracing a creamier and sweeter contemporary take on the scent.
Dior Homme Eau de Toilette by Christian Dior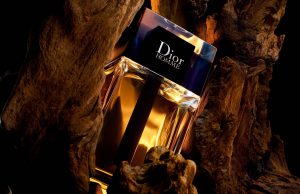 For the dad who wants to smell fresh in a suit and tie. 2020's Dior Homme remake is a complete reinterpretation. Think of the original as the arthouse scent with a cult following, and the new rendition as mainstream with the subtlest touches of the original covered with a smooth, silky, blue musk and a hint of citrusy lime to top it off.
REPLICA Jazz Club by Maison Margiela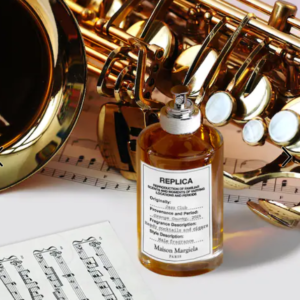 For the father that likes to relax in the smoky lounge scene, Jazz Club expertly captures the atmosphere of a glass of rum in hand surrounded by clouds of smoky tobacco.
Light Blue Forever by Dolce&Gabbana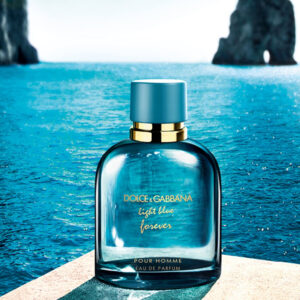 For the dad that needs a new fresh scent. Light Blue Forever is a bright and zesty, organic grapefruit accord that sprays on fresh and stays fresh all day long.
Bad Boy Le Parfum by Carolina Herrera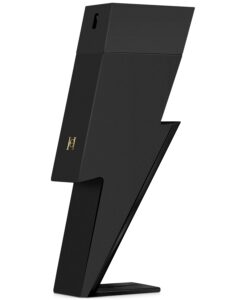 For the father who reminisces often about his wild child days or is a wild child at heart, Bad Boy Le Parfum is a very sweet green scent with sprinkles of spice and a dirty, crude skunky cannabis layer that is definitely going to grab people's attention.
Ferragamo Intense Leather by Salvatore Ferragamo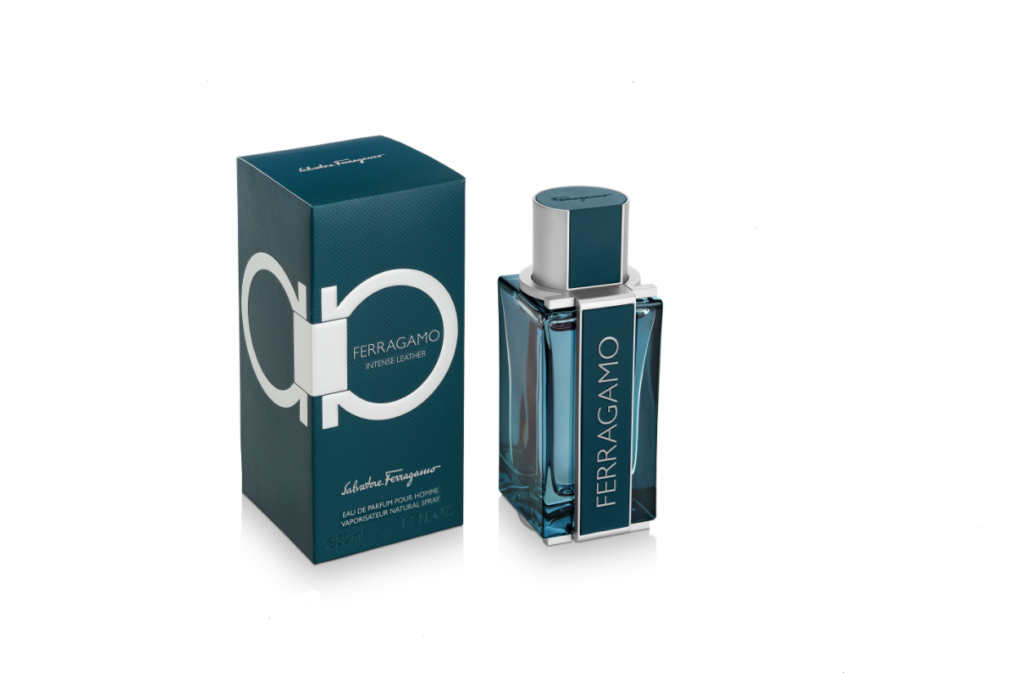 For the dad who wants to smell nice without making a statement, Ferragamo Intense Leather — despite its name — only has subtle nuances of leather but its blend with sweet and smooth notes makes this scent exude quiet confidence.
© PRODUCT PHOTOS COURTESY OF RETAILER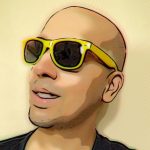 Having dedicated over a decade of his life to the study of happiness psychology, he joined Pinappos with the express purpose of creating a happy place shielded from darkness. As part of his personal happiness journey, he has quietly built a reputation as one of the perfume industry's foremost fragrance connoisseurs.