2022 is our first "real" summer in a couple years. While real may still mean real within the confines of the "new normal," at least at the time of this article the new normal feels a lot like the original normal. This means spending more time outside with our favorite people, dressed in our favorite summer gear, carefully covered with quality sun lotion, and wearing the perfect summer scents!
XX Artisan Teal by John Varvatos
Citrus and salted lemon give Teal a nice summery marine vibe. Some musk and floral notes air it out to keep it bright from open to dry down. It's easy to wear and smells like vacation.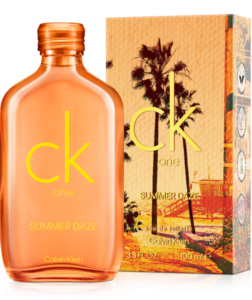 CK One Summer Daze by Calvin Klein
Orange for days. Or daze. I expect this to keep me in a glorious daze this summer. The "orange" of note here is kumquat, which alongside notes of iced mint and musk creates a zesty paradox. Both bright and dark, sweet and sparkly — this mingling of opposites makes it a summer scent versatile enough for day and night.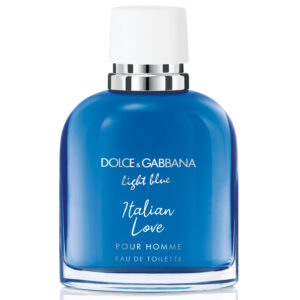 Light Blue Italian Love by Dolce&Gabbana

Last year's Light Blue Forever introduced us to the best grapefruit ever. That perfect grapefruit returns, but this time Italian bergamot caresses the grapefruit with a sweeter, greener, and deeper experience. The story introduced by Forever continues with this sequel, and I hope to go on this grapefruit journey for many summers to come.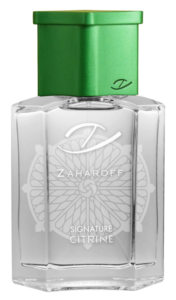 Signature CITRINE by Zaharoff
Refreshingly bright orange citrus bursts with energy in a truly multidimensional experience that shines when layered upon itself. Each layer brings a unique citrusy facet that radiates from top to bottom. As the temperatures rise, varieties of orange slices pulsate off my skin with kaleidoscopic vibrancy.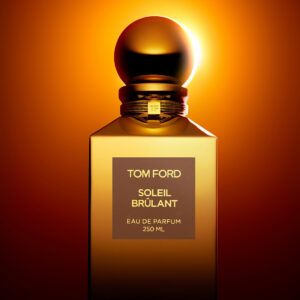 Soleil Brûlant by Tom Ford
Honey and light creamy orange blossom makes this smell exactly like what a stunning sun kissed glow looks like. For me, this is a must have summer fragrance for life. I can't imagine a summer without wearing this.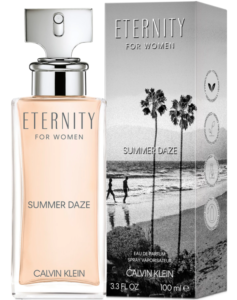 Eternity Summer Daze for Women by Calvin Klein
With romantic floral and fruity notes, this is a summer dream scent. Opening with sparkly and sweet berries alongside roses. It dries down to a freshly feminine, fruity, sweet, creamy jasmine that sits closely to the skin. Subtle enough for office wear, yet romantic enough for a date.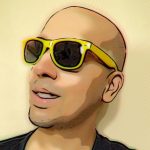 Having dedicated over a decade of his life to the psychology of scent, "the voice of fragrance" joined Pinappos with the express purpose of sharing his passion for perfume from a unique perspective. During this psychological journey, he has quietly built a reputation as one of the world's foremost fragrance connoisseurs.