All products and services on Pinappos are independently tested by our writers. Pinappos may earn a commission through links on our site.
To celebrate the June 27th birth of Pinappos, we're starting what will be an annual tradition of our 27 favorite things. 
Navigate Your Stars by Jesmyn Ward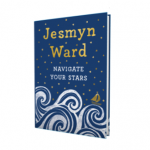 Jesmyn Ward's 2018 commencement speech in book form should be required reading for anyone who ever had a goal they wanted to achieve in their life. 
Handmade Soap by Horse 'O Peace Ranch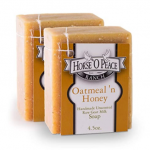 This soap is made from 100% raw goat's milk and it's one of those things we never knew we needed in our life till we tried it. Now we can't be without at least one bar.
Saint Julep by Imaginary Authors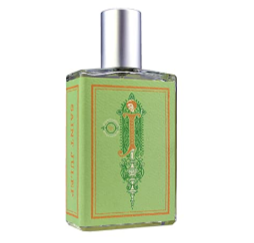 No Kentucky Derby this year means we're happy for the horses. To satisfy our Derby style cravings, Imaginary Authors has a mint julep inspired scent. (Big hat not included.)
OR:
Insulted Water Bottle by S'well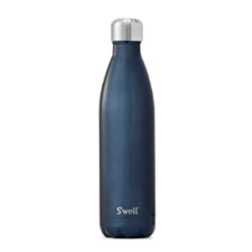 Eliminate single use plastic waste while also keeping our water cold (or hot if you're into that sort of thing) for hours. Yes please!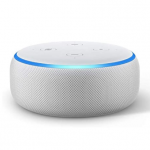 Our present may not be as futuristic as our childhood told us it would be, but these super affordable smart devices go a long way toward making our home feel futuristic.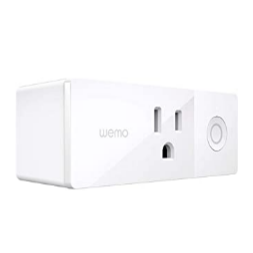 Make almost any device hands-free by linking these smart plugs with your echo device. Life changers for sure. Amazon also sells their own version.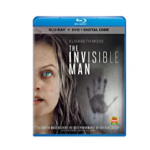 Easily the scariest and we would argue the best Invisible Man movie ever made. While streaming may rule, this deserves blu-ray viewing.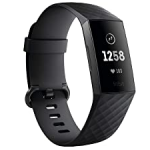 These are great motivators to get us moving. The Charge 3 satisfies our fitness needs, but if you prefer having a GPS, then the Charge 4 is for you.
Good Girl by Carolina Hererra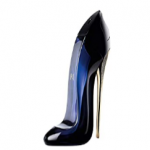 This velvety smooth chocolate covered almond perfume has us feeling confident all day long.
This creamy coconut concoction was once our go to beach scent and is now essential for our at home imaginary beach staycations.
OR: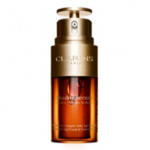 American Gods by Neil Gaiman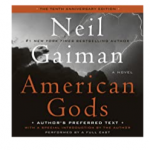 After the disastrous direction STARZ' adaptation took in season 2, Audible's unabridged full cast audiobook is not only the best way to enjoy the Neil Gaiman classic, it's the only way we can truly immerse ourselves into the war between the old gods and new ones.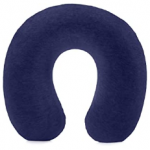 Firm with just the right amount of softness, makes this memory foam pillow ideal for us even when we're not flying.
Activated Charcoal Face Sponge
We're not scientists so we won't pretend to know if the activated charcoal is doing anything, but what we can say is that this sponge is a regular part of our facial routine.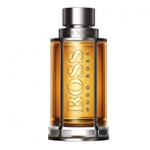 Familiar without being generic, sweet without being sugary — We don't believe in signature scents, but if we did this would be a contender.
18.21 Man Made Spiced Vanilla Wash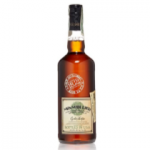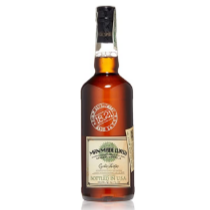 This 3-in-1 shampoo, conditioner, and body wash fulfills all our shower needs and smells so good. The 32oz bottle looks so cool!
OR: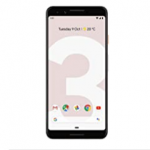 Every great phone series has its innovators and its upgrades. While the Pixel 4 is reported to be a solid upgrade, the Pixel 3 is recognized as the innovator that put Apple's iPhone and Samsung's Galaxy on notice.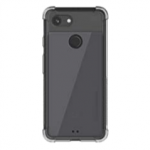 Protecting the Pixel 3 while still drawing attention to the not pink color choice makes this case the right decision.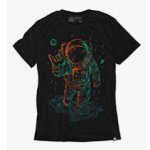 Jean Paul Gualtier's Le Male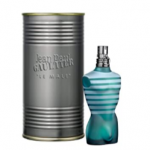 This minty vanilla fragrance used to be worn by everybody and their cousin, but now that it's no longer the scent of the masses we're excited to put it back into our winter rotation.
Invictus Aqua by Paco Rabanne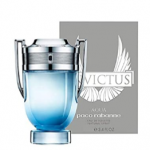 A scent doesn't have to be groundbreaking to be appealing. This sharp citrus is a compliment-getter that is the definition of appealing. 
If It Bleeds by Stephen King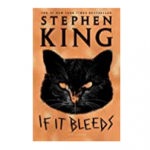 Any time there's more Holly Gibney we're here for it. There are two versions of Holly on tv and we want more of both. #MoreHollyGibney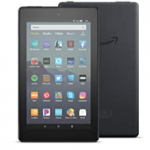 Everything we need a tablet for, the Fire 7 can do for us at a fraction of the price of its competitors. For upgraded visuals, more storage, wireless charging, and other options there are higher priced choices that are still cheaper than others. 
Great Sound? Check! Noise-canceling? Check! Cheaper than all the big brand competition? Massive check!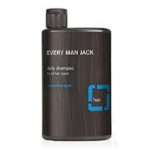 We came for the quality shampoo and stayed for the tantalizing signature mint scent. Now if we can just convince the fine people at Every Man Jack to bottle it into a cologne, we'll be gold!
A Beautiful Day in the Neighborhood
The tag line says, "we could all use a little kindness" and in that simple line you know how this movie about a journalist interviewing Mister Rogers is going to make you feel.
© Product photos courtesy of retailer sites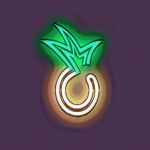 Our golden team has collectively put on their crowns to produce sweet content for you.