All products and services on Pinappos are independently tested by our writers. Pinappos may earn a commission through links on our site.
I had my doubts about this tank top due to the price, and quite honestly I thought this would be like every other tank I have worn. How could a white tank top warrant a $74 price tag? Upon first try on, I'm starting to understand! The Free Reign Tank has to be the most comfortable tank top I have ever worn, and on top of that is the ONLY tank top I have worn that is so supportive, ladies, you don't have to wear a bra!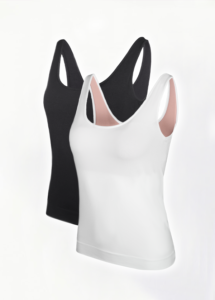 Not to mention the high quality fabric feels so buttery, soft, and smooth. Even my daughter was amazed by the softness of this fabric!
I wish the brand offered the tank in colors beyond white and black, but that aside, the design of the tank is super flattering and the lines are so clean, it looks amazing whether you're going casual or dressing up!
It is a basic item that everyone has in their closet, why not make the basic item feel like luxury?!
Purchase Free Reign Everyday Tank
© PRODUCT PHOTOS COURTESY OF RETAILER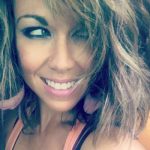 Former barista, current badass, when she's not introducing you to secret coffee recipes that are so secret they're not even on the menu, she's on the hunt for amazing products!