All products and services on Pinappos are independently tested by our writers. Pinappos may earn a commission through links on our site.
Team Pinappos is always searching for amazing new products. This article is part of a series where we share with you the discoveries that excite us, the products we cannot wait to talk about. These are our favorite finds.
It's National Honey Month, so naturally I've been on a honey kick lately. When I wanted to try out a full body moisturizer so I could reap the benefits of honey not only on my face, but my entire body, I discovered Earth to Skin's Honey Hand and Body Buttercream made with Manuka and almond with hyaluronic acid.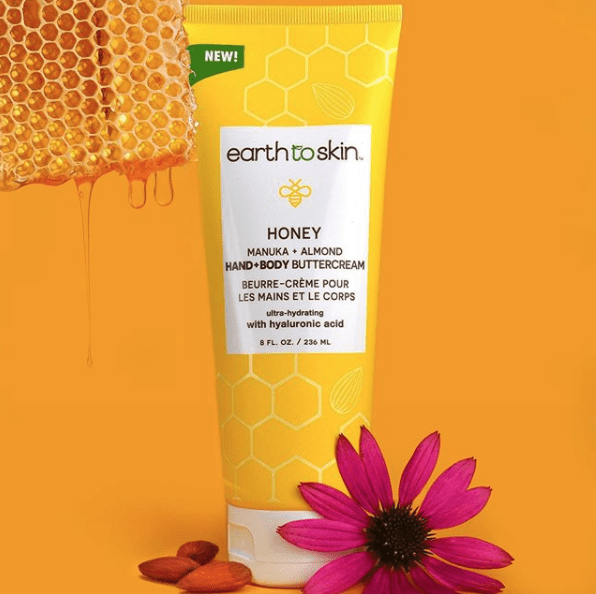 I am happy to announce that this buttercream moisturizer is super affordable! You can find it for around $6 exclusively at Walmart. It smells delicious, is moisturizing and bonus — NOT heavy or greasy!
I would like to note that there is fragrance listed in the ingredients, so this may not be the best choice for individuals who have sensitive skin or people with an aversion to fragrance. However if you are not one of those individuals, I'm a fan.
I would highly recommend this for anyone who needs a hydration boost, because hello, fall is right around the corner, and I swear I can already feel my skin drying up. Earth to Skin Honey Buttercream is going to moisturize me with a rich glow.
Excuse me while my moisturized self searches for new products to share with you. Until next time, the hunt is on! 

Purchase Earth to Skin Honey Buttercream
© PRODUCT PHOTOS COURTESY OF RETAILER SITES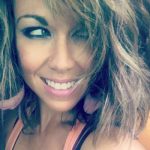 Former barista, current badass, when she's not introducing you to secret coffee recipes that are so secret they're not even on the menu, she's on the hunt for amazing products!