Fine dining to me is more than food, it is an experience. I don't go to Michelin restaurants just to eat, I go to have fun, to learn, to engage, expand my horizons, and to be inspired.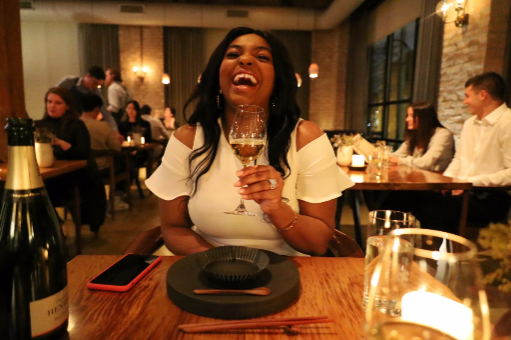 I've put together a list of some of my favorite dining experiences so far.
Alinea
Chicago, IL
This 3 Michelin Star restaurant was my first and still my favorite experience ever. The Alinea experience uses all your 5 senses. It is not just about the delicious food, it's also about the smell, the sights, the sounds, the feels, and the incredible staff. Throughout the dining experience, we changed rooms, ate out of very unconventional materials and witnessed and art show that was a prelude to dessert. Hefty price tag but worth it.
Smyth
Chicago, IL 
My most recent Michelin experience, Smyth blew my expectations right out of the park. Smyth's simple dining experience confirms that simplicity is not lack of sophistication. The atmosphere was romantic, the music choices were great, the staff we excellent and the food was divine. Smyth is the kind of restaurant you want to go to once a week (if the price tag was not so hefty) because it feels like home.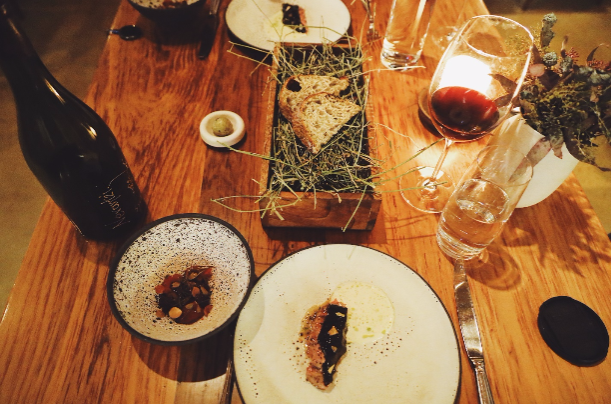 Le Coucou
NYC, NY
This place was an accidental Michelin experience for me. I did not know it was a Michelin restaurant till I was seated for lunch. The impeccable hospitality gave it away. Le Coucou served me the most delicious wine I've ever had and the most delicious steak au poivre of my life. Amazing atmosphere, great staff, delicious food.
Manresa 
Los Gatos, CA
Manresa was my second ever Michelin experience and I enjoyed every moment of it. Manresa pushed my taste buds and introduced me to delicacies I am still dreaming of. From squid to squab, Chef David Kinch is a beast in the kitchen.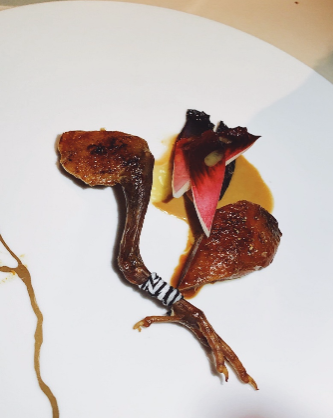 Roister
Chicago, IL
Roister recently lost its only Michelin Star and I cannot figure out why. I have had brunch and dinners at Roister and they will never be able to get rid of me. Their ability to turn fried chicken into a high-end menu item, their über delicious cocktails and their cookies & cream dessert are a few of the reasons Roister will always be Michelin to me.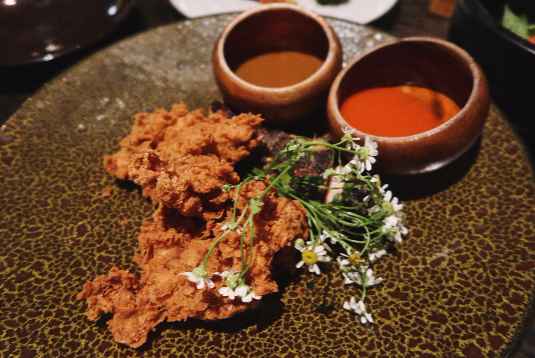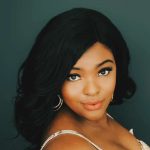 Before establishing herself as one of Madison's leading food critics, this Nigerian born influencer has been building an impressive entrepreneurial résumé all while inspiring women worldwide.