All products and services on Pinappos are independently tested by our writers. Pinappos may earn a commission through links on our site.
Father's Day is only a few days away and if you still haven't found a gift for the Dad in your life don't worry, because Team Pinappos has gathered the best of the best gift ideas right here. Whatever you might have gotten wouldn't compare to these must have products anyway. If you'd like to get a new fragrance for your dad, be sure to head on over to our Father's Day Fragrance Gift Guide for the can't miss fragrances of the year.
18.21 Man Made Gift Sets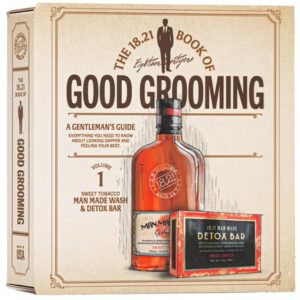 Hurry! These products are so loved they might be sold out by the time you finish reading this article. 18.21 Man Made knows style. From the quality of the products to the packaging itself. We personally recommend the new Book of Good Grooming Volume 1 gift set with Man Made Wash and the Pinappos' award winning Detox Bar, but any of one these sets would be a real treat for Dad.
Experience 18.21 Man Made Gift Sets
Greenlights by Matthew McConaughey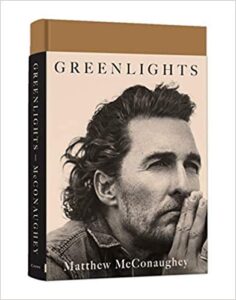 Alright, alright, alright! For fathers that like to read, this bestselling book from Academy Award winner Matthew McConaughey is no ordinary autobiography. Greenlights is a gripping adventure designed to inspire readers through McConaughey's life journey.
Loops & Wales Hot Sox Football Crew Socks
For the dad that loves football, you really can't go wrong with the football print crew socks from the highly rated Hot Sox collection.
Experience Hot Sox Football Crew Socks
HOMMEFACE Skincare Set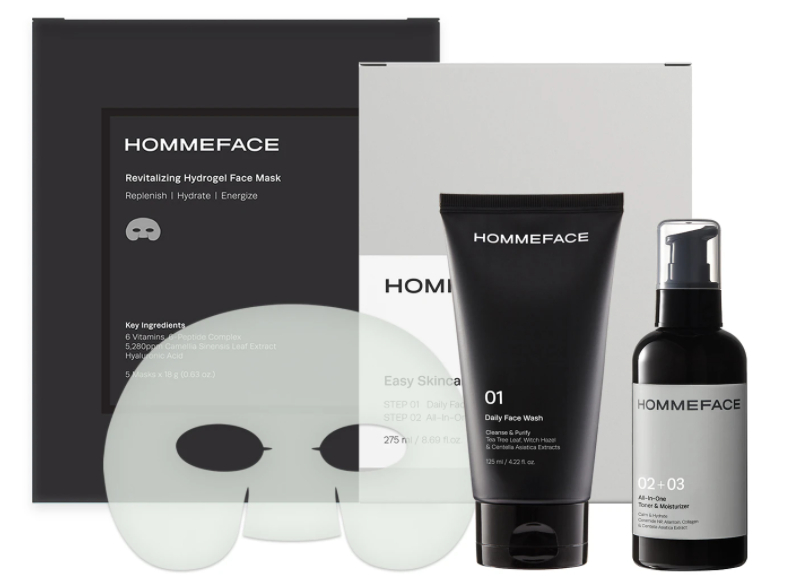 For the dad that seeks a simple skincare routine, don't let the simplicity of the routine fool you, these products get incredible results. In fact, these three products from HOMMEFACE are so loved by Pinappos' editor that they have become a regular part of his daily skincare routine.
Experience HOMMEFACE Ultimate Easy Skincare Duo Kit
© PRODUCT PHOTOS COURTESY OF RETAILER SITES
Our golden team has collectively put on their crowns to produce sweet content for you.