All products and services on Pinappos are independently tested by our writers. Pinappos may earn a commission through links on our site.
Spring is here and in 2023 it feels extra special. Hope has returned. The possibilities once again feel endless. Best of all, we're spending more time surrounded by our favorite people and smelling our absolute freshest. When I think about spring, I think about freshness highlighted by flowers, herbs, and rain. These fragrances are sure to have anyone smelling fresh and are definitely going into my spring fragrance wardrobe rotation.
Magnetic Wood by The HARMONIST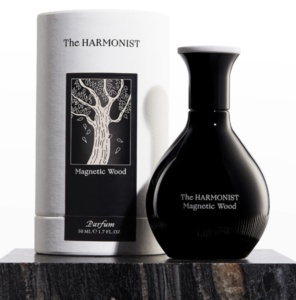 Magnetic Wood is a bit of a misnomer as this scent is blooming with fresh yellow flowers. Absolute flower power vibes happening here. There are the most subtle woody notes in the background, but it's the sweet, powdery floral texture that shines here, and I immediately feel like I'm dancing in a flower garden.
French Cuffs by Pink Mahoghany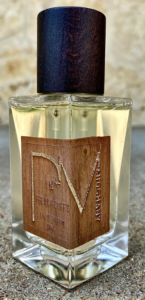 In French Cuffs, Pink Mahoghany has released another winner. With lemon verbena, juniper, and sweet smoky charcoal, spring nights will never be the same.
After the Rain by Darren Alan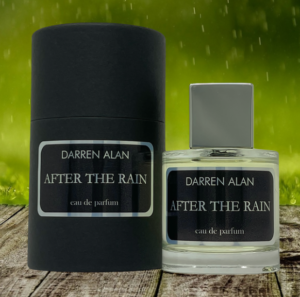 This name is perfect. It smells exactly like walking into a garden after it rained. Darren Alan's capturing that rain smell is nothing short of mastery. If you like that smell and want to experience it on you, look no further — this is it.
© PRODUCT PHOTOS COURTESY OF RETAILER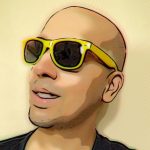 Having dedicated over a decade of his life to the psychology of scent, "the voice of fragrance" joined Pinappos with the express purpose of sharing his passion for perfume from a unique perspective. During this psychological journey, he has quietly built a reputation as one of the world's foremost fragrance connoisseurs.