All products and services on Pinappos are independently tested by our writers. Pinappos may earn a commission through links on our site.
With the record breaking heat and about a month left before the end of summer, I decided to see which fragrances I wanted to make the most use of before the season changes. All five of these fragrances are fresh scents ideal for summer, each bringing their own unique vibe to the summer heat.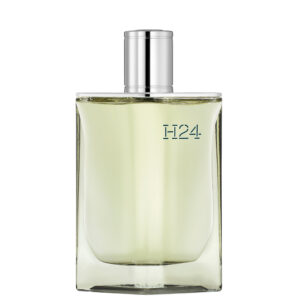 H24 Eau de Parfum by Hermès
Oakmoss, clary sage, and woods blend to create expertly balanced natural greens with dry woods. I'm drawn to the thought of taking a stroll through the forest after a rainstorm has passed. Now the sun shines and high heat enhances the fragrant aura.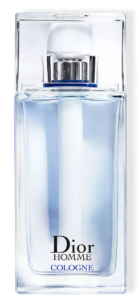 Dior Homme Cologne by Dior
White musk and tart Calabrian bergamot blend together effortlessly, creating a light airy scent perfect for hot summer days laying by the pool.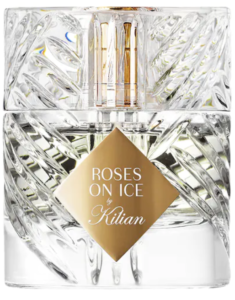 Roses on Ice by Kilian
A softly fizzy summer cocktail with freshly cut cucumber slices and a lime wedge layered over rose petals. This is the ideal summer rose experience — crisp and casual while also reveling in an air of sophistication.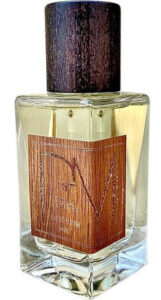 Fedora by Pink MahogHany
From one summer cocktail to the next, mint and lime shine in Fedora giving off virgin mojito vibes. It is a long lasting invigorating experience that I can't get enough of.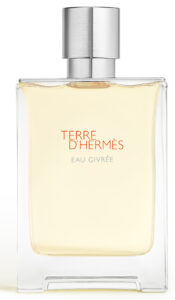 Terre d'Hermes Eau Givrée by Hermes
The original Terre d'Hermes was recognized as the "dirty orange." It smelled like an orange that was covered in dirt. For some this made it a winner, for others it took away from its appeal. Eau Giverée is the latter — a clean natural orange-like citrus enhanced with subtle spices.
© PRODUCT PHOTOS COURTESY OF RETAILER SITES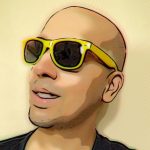 Having dedicated over a decade of his life to the psychology of scent, "the voice of fragrance" joined Pinappos with the express purpose of sharing his passion for perfume from a unique perspective. During this psychological journey, he has quietly built a reputation as one of the world's foremost fragrance connoisseurs.