All products and services on Pinappos are independently tested by our writers. Pinappos may earn a commission through links on our site.
As more and more people are finally finding themselves surrounded by other people, this holiday season, great fragrances are going to be some of those most sought after gifts of the year. Below I have personally hand-picked some of the most unique, sexiest, stand out in a crowd fragrances of the year. Whether your loved ones want something classic, new, or even something that hasn't been made yet — you will find it right here.
Golden Wood by The HARMONIST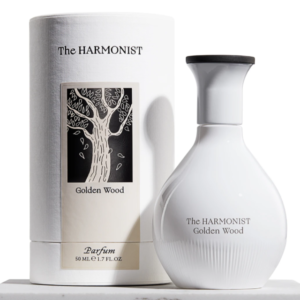 A gently spiced, honeyed wood surrounds a juicy mandarin to offer a warm and comforting scent that stands apart from others in the fragrance world.
Ébène Fumé by Tom Ford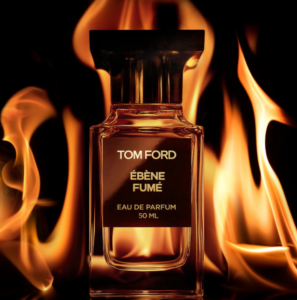 Exuding confidence, Tom Ford's Ébène Fumé is a nude woodsy accord that seductively enhances your clean skin scent in a natural way.
Ovation for Men by Shawn Crenshaw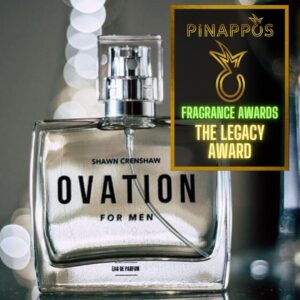 This fresh, musky fragrance from Shawn Crenshaw is quite possibly the most sensual fragrance ever made.
Kate Spade New York Gift Set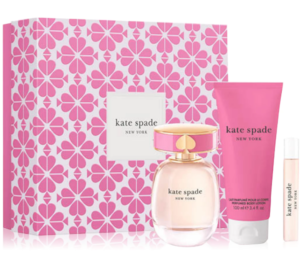 Fresh strawberries over freshly cut grass makes for a vivacious and flirtatious head turner.
Purchase Kate Spade New York Gift Set
Eunoia by Maison de Darius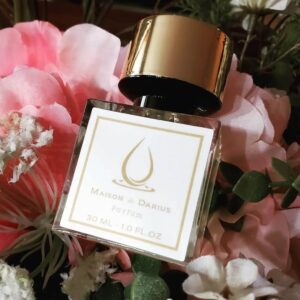 Eunoia is magic before your nose. It opens as a fresh, light herbaceous scent and then transforms into a thick and creamy, sweet vanilla and floral jasmine blend.
Spicebomb Infrared by Viktor&Rolf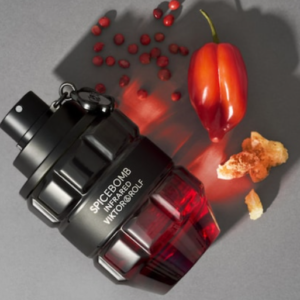 Spicebomb Infrared blends spicy red pepper and cinnamon to provide an edgy accord.
Dolce&Gabbana Light Blue Gift Set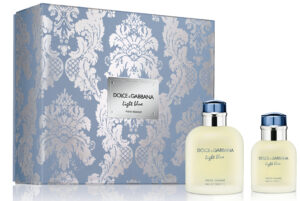 Ideal for the fresh scent lover, Light Blue is an absolute classic. It's a bright citrusy lemon that is a summer stunner for the season and when the wearer wants to feel like a vacation.
Unconditional by Kirk Eliott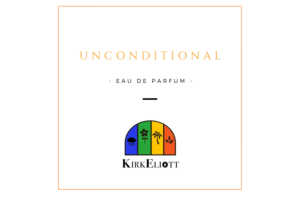 Amber blends with velvety tangerine layered over woods creating an enticing experience.
Echelon by Kimberly New York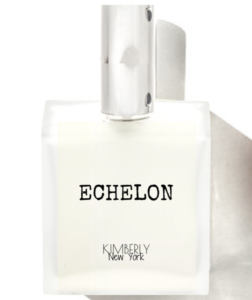 A fresh, peppery orange zest enveloped in musk with notes of grainy raw leather create a classically masculine woodsy texture.
Sauvage Elixir by Christian Dior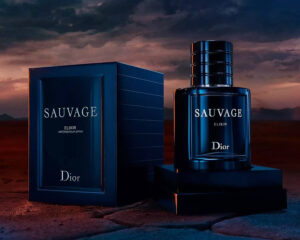 A smooth lavender layered with a blend of cinnamon and nutmeg creates an intoxicating eruption of spices. While DNA of previous iterations of Sauvage lingers subtly in the background, Elixir is an alluring departure from its warm weather counterpart.
Signature TABAC by Zaharoff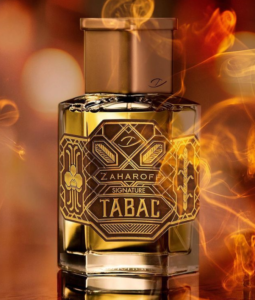 There's a reason this made my list of three tobacco fragrances I need in my wardrobe — it's that good. This sweet boozy, tobacco blend is a masterpiece.
Phantom by Paco Rabanne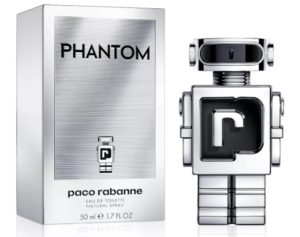 Possibly the most holiday appropriate gift on this list. Phantom looks like the hottest toy of the holiday season when in fact it's one of the hottest fragrances of the holiday season. A tropical cocktail accented with candied lemon and sprinkled with spices makes Phantom a future night out mainstay.
Moncler Pour Homme by Moncler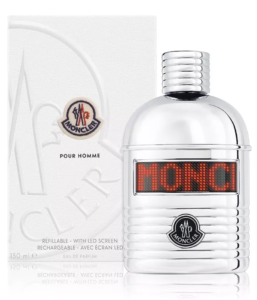 The customizable LED lights on the bottle alone earn this Moncler Pour Homme a spot on this list. Add a natural fresh cucumber, grass, pine scent and you a a gift that keeps on giving.
Eternal Beauty by Gallup Perfume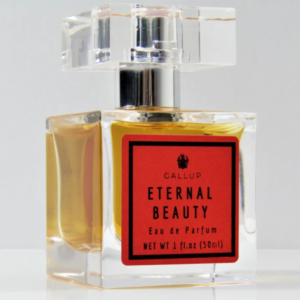 Creamy neroli mixed with cinnamon and vanilla bean creates a delectable orange pastry that always draws interest.
John Varvatos XX Indigo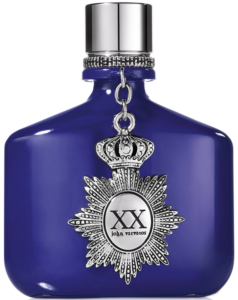 An energizing blue fragrance that jumps off the skin from beginning to end. At times it's fresh and others it's bouncing with a lively zing. This creates a feel of classic and new.
Purchase John Varvatos XX Indigo
Moi Fragrances Bespoke Fragrance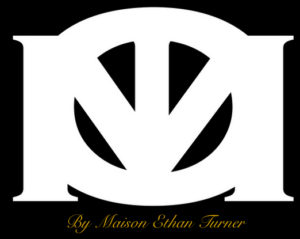 If a fragrance that's on the market isn't the right gift for that special someone in your life, then look no further than Moi Fragrances to design a unique bespoke fragrance.
Purchase Moi Fragrances Bespoke Experience
© PRODUCT PHOTOS COURTESY OF RETAILER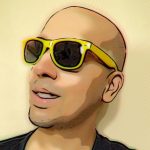 Having dedicated over a decade of his life to the study of happiness psychology, he joined Pinappos with the express purpose of creating a happy place shielded from darkness. As part of his personal happiness journey, he has quietly built a reputation as one of the perfume industry's foremost fragrance connoisseurs.