All products and services on Pinappos are independently tested by our writers. Pinappos may earn a commission through links on our site.
We're back to the office! Or at least it seemed that way when the idea for this article popped into my head. Some people are back in the office, others are still remote. Some people will someday return to the office, while others will stay remote. Then there's the hybrid model being suggested for many. Meanwhile, Team Pinappos has been remote since launch. Regardless of where you're doing your work from, these five fragrance make for ideal workday scents.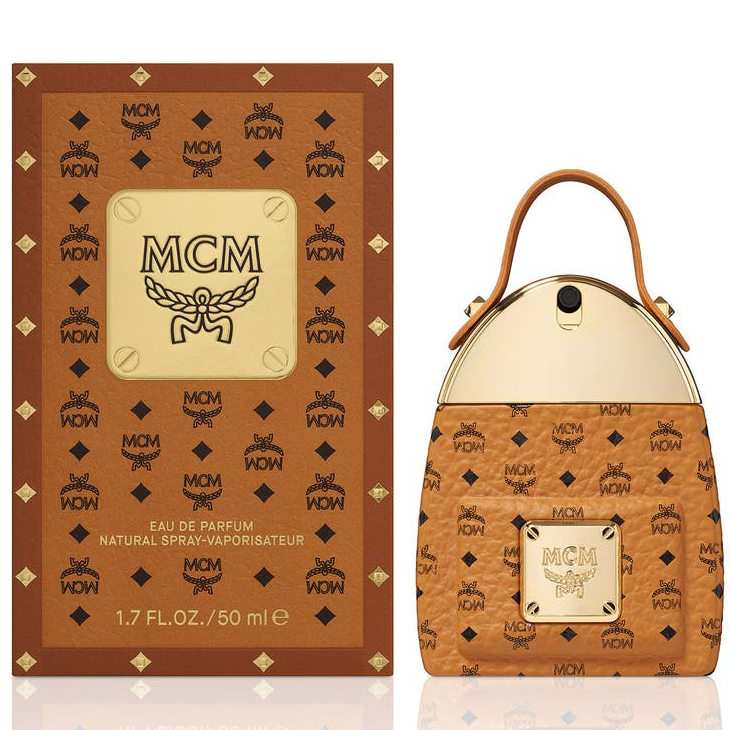 MCM Eau de Parfum by MCM
Housed in a bottle designed for display or unique desk decor, MCM Eau de Parfum is a lightly powdered fruity, floral scent that expresses itself through smooth wafts of a bouquet rather than textured petals. It stays fresh from opening to dry down, ideal for your 9 to 5.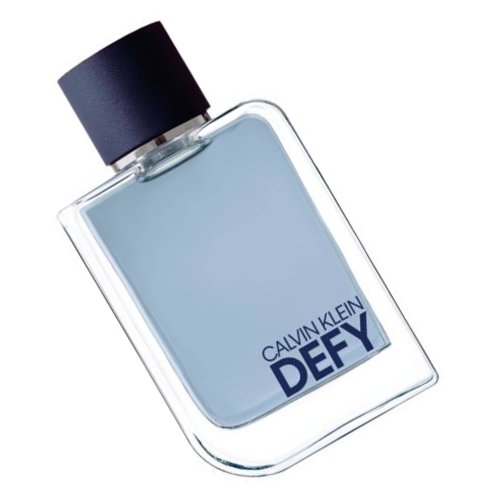 Defy by Calvin Klein
When Calvin Klein announced their first wholly new fragrance in nearly 10 years, most consumers expected Klein would follow the usual intense spicy bubblegum trends. To make that assumption would be to ignore those 10 years of making beloved comfort scents. With that in mind, Defy is a defiance of expectations. Yes, it touches on spicy bubblegum, but not without leaning heavily on an effervescent citrus that reminds of the comfort Calvin Klein is known for.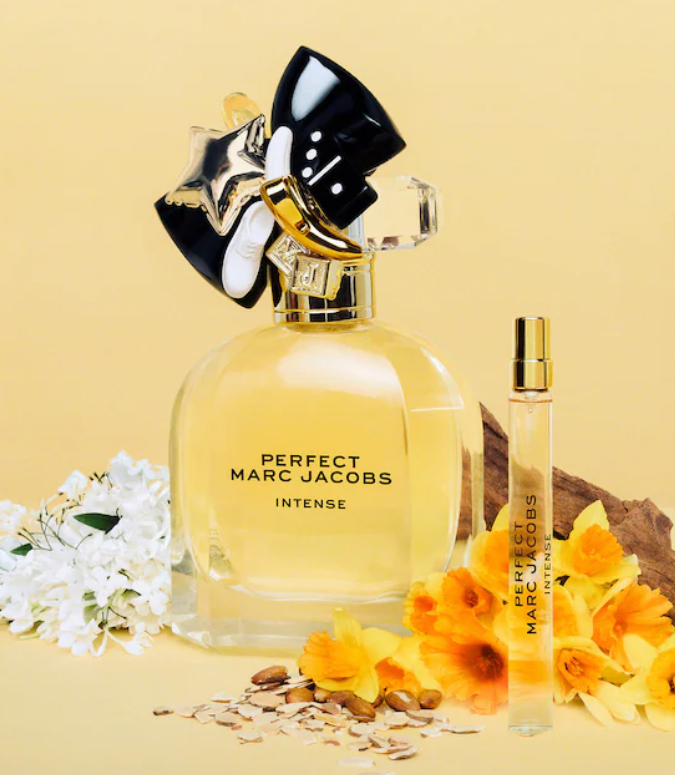 Perfect Intense by Marc Jacobs
The sequel to the award winning Perfect, Intense reduces the sparkling fruity flirtiness of the original and intensifies the sweet banana with grainy woods. Marc Jacobs renews the playfulness of its predecessor, while also adding gentle sophistication.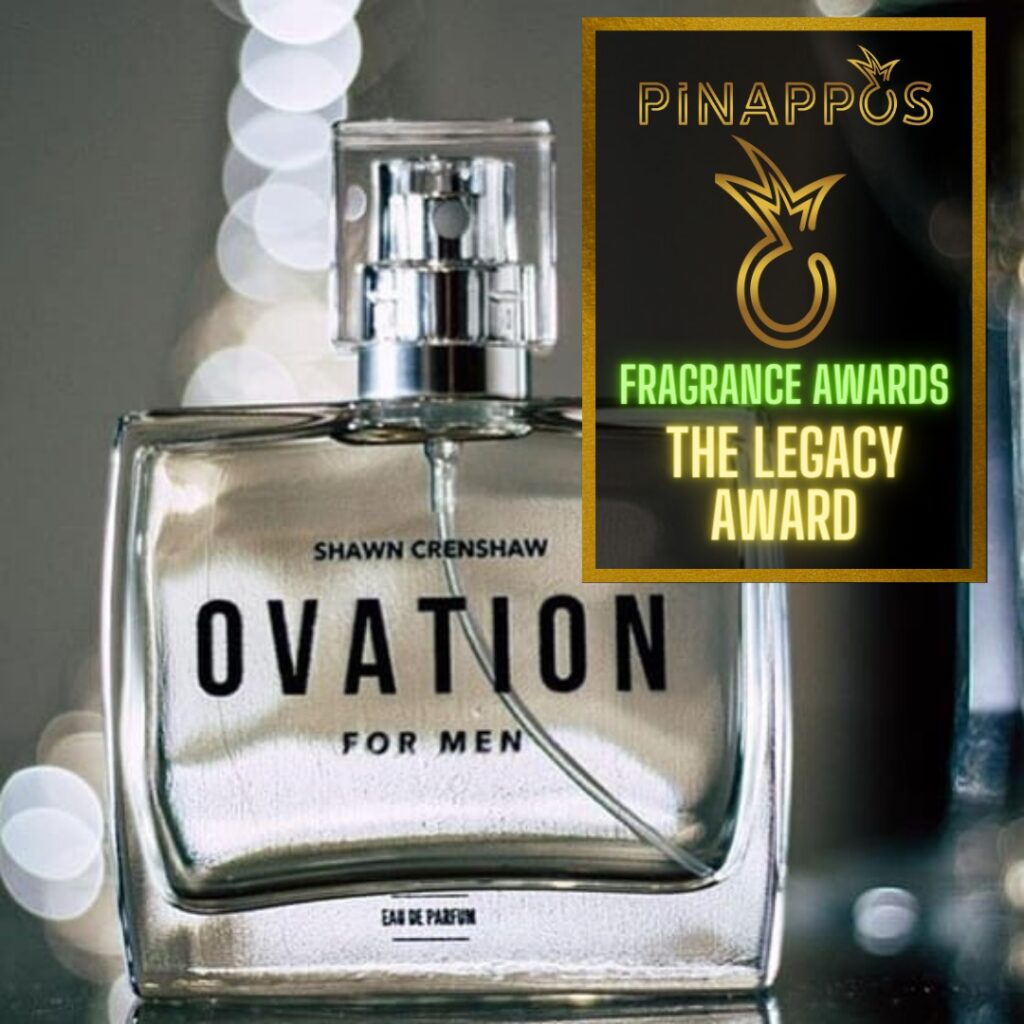 Ovation for Men by Shawn Crenshaw
One of the most versatile scents I've experienced in years, this light and fresh leather citrus blend will get you through the office hours, then just in time for happy hour or whatever you have planned next, it transforms into a sensual after hours accord.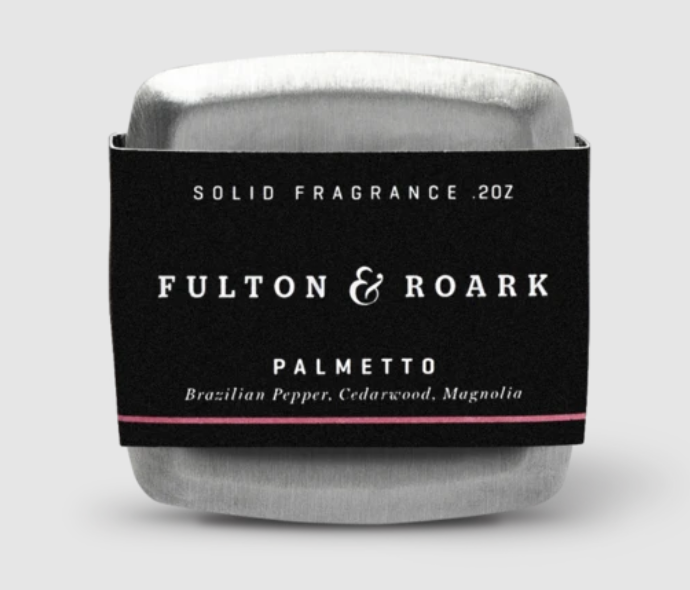 Palmetto by Fulton & Roark
Prepare for some peppery orange vibes to get you through your day with this solid fragrance on hand. Carry it in your pocket, put it in your office drawer, or take it wherever you want to go — the benefits of a solid fragrance encased in solid packaging.
© PRODUCT PHOTOS COURTESY OF RETAILER SITES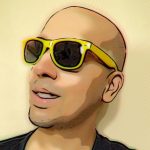 Having dedicated over a decade of his life to the psychology of scent, "the voice of fragrance" joined Pinappos with the express purpose of sharing his passion for perfume from a unique perspective. During this psychological journey, he has quietly built a reputation as one of the world's foremost fragrance connoisseurs.