All products and services on Pinappos are independently tested by our writers. Pinappos may earn a commission through links on our site.
With the holidays just around the corner, Stormin is sharing his last minute gift ideas for the amazing men in your life!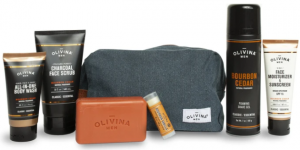 The Total Package from Olivina Men
Do you like the smell of cedar and bourbon? Are you a "manly" man that still likes to take care of your face or has a significant other in your life that appreciates that you do? The Olivina Total Package is the whole enchilada of men's face care. Even your lips and includes an all-in-one body wash to boot.

Purchase The Total Package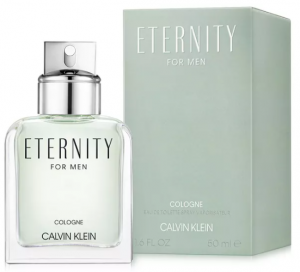 Eternity Cologne by Calvin Klein

First new scent I've tried in a lot of years, and by a lot of years, I mean almost literally an "Eternity" and the consensus around the Stormin household is two thumbs up (with apologies to Siskel and Ebert).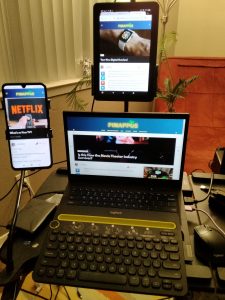 Logitech Multi-Device Keyboard

Seriously, if you or one of your loved ones has more devices than desk space, this is the "Dynamic Duo" for you. This Batman and Robin of technology support up to three devices, that you can switch from one to another at the flip of a switch and/or a touch of a button. The mouse even has a setting that allows you to move the cursor from one device to another just by moving the mouse. And they work with Windows, Apple, and Android devices. Oh, the "OMGs" you'll receive or maybe they'll try to burn you at the stake for practicing witchcraft — YMMV.

Purchase Logitech's Multi-Device Keyboard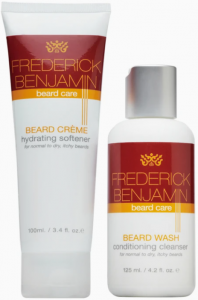 The Beard Regimen by Frederick Benjamin

Whether you are the bearded man of choice for pogonophiles everywhere, or typically just a Movember beard grower, like myself, this is the real deal to tame that savage face beast. 

Purchase The Beard Regimen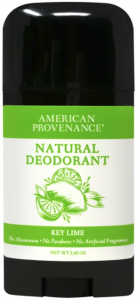 Key Lime Natural Deodorant by American Provenance

Goes on smooth as "buttah" with none of those potentially dangerous ingredients that you need a PhD in chemistry to pronounce, let alone understand, and it leaves your underarms odor free and smelling like Margaritas (yes, I said Margaritas) for days. Also available in other scents like "Fastballs & Fisticuffs", "Horseshoes & Hand Grenades", "Rosaries & Revolvers". Check out their whole lineup at the link below. I almost don't even care what they smell like, I've just got to have deodorants with those names sitting on my bathroom counter!

Purchase Key Lime Deodorant
© PRODUCT PHOTOS COURTESY OF RETAILER SITES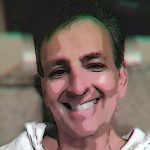 Freelance writer, satirist, wordsmith, air frying adventurer, and the right person to know if there's a zombie apocalypse.