No, I don't get paid by the word. I just like long titles with as many movie references as possible. You know it!!!
So last time, I gave you a list of Netflix series reviews in six words or less. This week we're "crossing the streams" to give you reviews from some of the other streaming services. This isn't your father's TV watching. We're talking offerings from the likes of CBS All Access (CBS plus, not really "all access", is it?). Hulu – literally translates to "gourd," and in ancient China a Hulu was a gourd hollowed out and used to hold precious things. Their precious thing must be "The Handmaid's Tale." The fast food of streaming services, Amazon Prime, where you can ask Alexa for the weather while watching people vacationing in the Poconos. Even YouTube, once the home of Jake Paul and talented cats from all over the world has entered the game.
For all of you Anglophiles and Doctor Who fans, check-out Steven Moffit's British version of "Friends". Things that make you go hmmm and then laugh a lot. Oh, and then there is one that stars a former Doctor Who, before he became Doctor Who and what a potty mouth that one has, or had. If cursing during the pandemic is the music that "soothes your soul" (and believe me, I know a few that that really is the thing that gets them through the day), check out "In the Thick of It"
So without further adieu…
The Marvelous Mrs. Maisel
Amazon Prime – 3 Seasons
She's marvelous and maybe Joan Rivers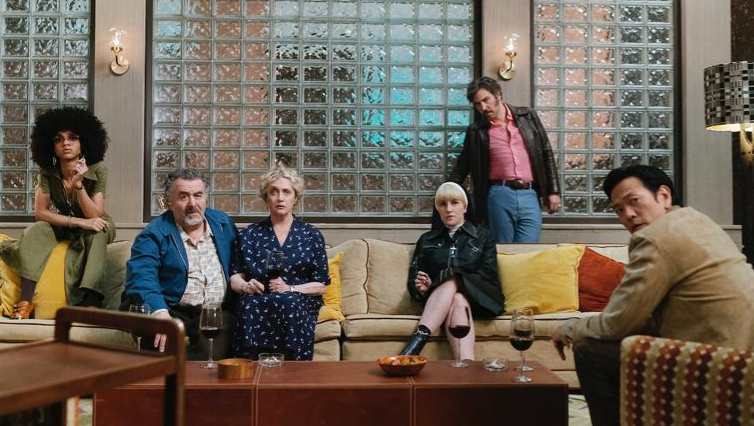 Hunters
Amazon Prime – 1 Season
Throwback Thursdays, but with Nazis
Star Trek: Discovery
CBS All Access – 2 Seasons
Star Trek on 'shrooms'….literally. (No, I was NOT on 'shrooms.')
Picard
CBS All Access – 1 Season
Feels like old home week (almost every week).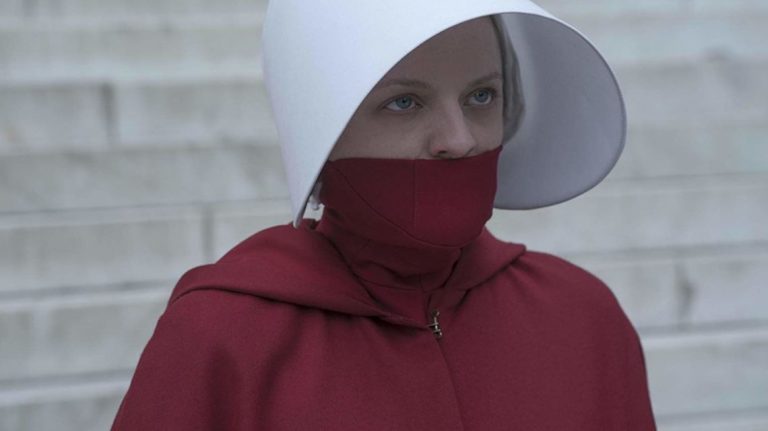 The Handmaid's Tale
Hulu – 3 Seasons
Just when she thinks she's out.
Coupling 
Hulu – 4 Seasons
Steven Moffits raunchier version of Friends
The Thick of It
Amazon Prime, Brtibox, Hulu – 3 Seasons
Doctor Who saying F*** a LOT!
Cobra Kai
YouTube (soon to be on Netflix) – 2 Seasons
Danielson seriously just needs a Xanax.
Again, all reviews are my own opinions. YMMV. And again, if there are good shows that I'm missing, please let me know. Sharing is caring. Wash your hands and wear your masks. Peace and love all the people.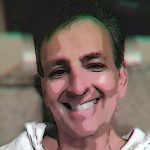 Freelance writer, satirist, wordsmith, air frying adventurer, and the right person to know if there's a zombie apocalypse.