Just when you thought 2020 was set to go down in history as the summer without a vacation, Team Pinappos has arrived to change your perspective. With these six products, we're transforming our boring lack of vacation into a much deserved luxurious summer staycation.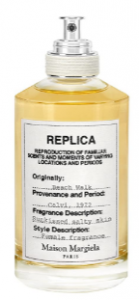 REPLICA Beach Walk by Maison Margiela
When world renowned fragrance influencer Jason Arshan talks about fragrances, we always listen. He told us this scent perfectly captures the beach experience and we couldn't agree more. Smell like the beach without going to the beach.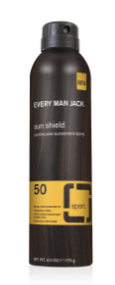 Every Man Jack Sun Shield
Should you choose to actually leave your house, social distancing is a must, but to protect yourself from the sun's harmful rays — sunscreen is a must. With 50 SPF, 80 minutes of water/sweat resistance, plus being ocean and reef safe, Every Man Jack checks all our boxes.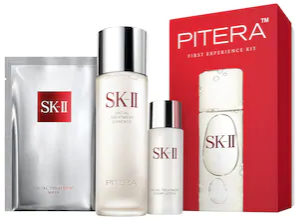 PITERA SK-II First Experience Kit 
Want to get a facial? Here's your affordable alternative to the overpriced spas that require other people touching you.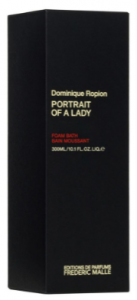 Portrait of a Lady Foam Bath by Frederic Malle
The rich scent combination of rose, amber, patchouli, and sandalwood makes this foam bath an unforgettable indulgence.

Dream Deep Night Serum by EiR NYC
We're not scientists, so even though the research shows that lavender oil helps with sleep, we can't prove that. We can attest that our skin was glowing all kinds of sexy the morning after we applied this to our faces.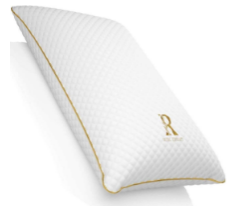 Memory Foam Pillow by Royal Therapy
Get that 5-star hotel feel in the comfort of your own home. There's no checking out, so the comfort stays with you every night in your own bedroom.
We may not be getting the summer vacation we planned to have for 2020, but that doesn't mean we can't have a summer staycation equally as fun and significantly cheaper. Who knows? With products this good, Team Pinappos might be up for a repeat summer staycation in 2021.
Our golden team has collectively put on their crowns to produce sweet content for you.