Binge /binj/
noun
A short period devoted to indulging in an activity to excess.
Remember "Netflix and chill" (stop snickering 24 year old guys. We know what that meant to you when you were 14)? Well, Netflix is no longer the only game in town, and "chill" in this new pandemic world takes everything to a whole new level. Now with the number of confirmed cases of Coronavirus again skyrocketing, it seems a second shut-down is inevitable. Just in case that comes to pass, I'd like to share some of the shows that I've "binged" since March along, with a special brand of reviews that you can only get here on Pinappos.
So here are Stormin's reviews of series he's watched during the pandemic (so far. And yes, I did write that in third person. Illeism to the one lawyer and the only other person that might read this that knows any Latin at all) in six words or less. Including bonus star ratings.
1 Season
Terrible and awesome. Like a trainwreck.
4 Seasons
Under 24 shouldn't watch alone. (As a parent, I couldn't be more emphatic about this.)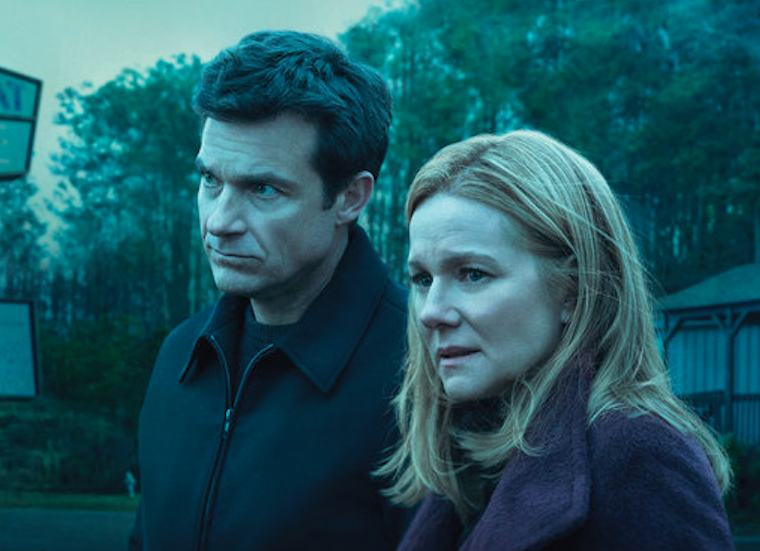 3 Seasons (4th and Final Season Confirmed)
Cleaning money on a riverbank sucks.
1 Season
Superman with more boobs than GoT.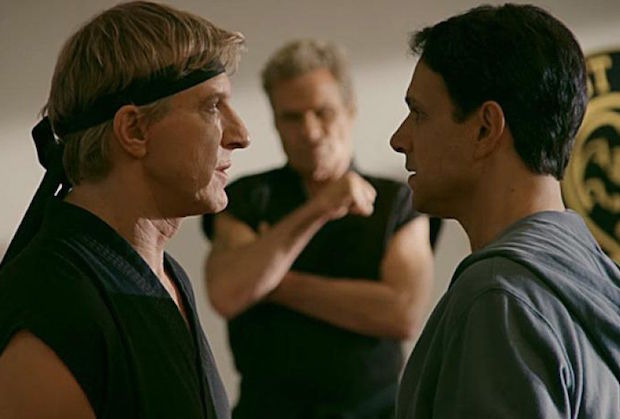 2 Seasons (On YouTube Red. 3rd season, along with first two joining Netflix.)
Danielson seriously just needs a Xanax.
Caveats (I like using the five or so Latin words I know often.):
All opinions are my own and Pinappos doesn't pay me enough to parrot theirs. I received no compensation from any of the streaming services listed in these reviews.
Caveat Emptor and YMMV.

Hello reader, if you're still reading this, I have a favour to ask. If the show you've watched during the pandemic that is your very favourite isn't reviewed here, please go to our contact page and send me the name of that show, or shows. It's beginning to look a lot like lock-down all over again, and we may all need something new to watch.

Thanks in advance.

Stay safe, wear your mask, and wash your hands.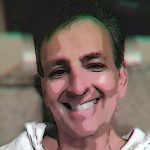 Freelance writer, satirist, wordsmith, air frying adventurer, and the right person to know if there's a zombie apocalypse.