Every June 27th we celebrate Pinappos' birthday and like every year we share our favorite things of the past year. It doesn't matter if they were released this year or any other year — these are our absolute favorite things for the past 365 days!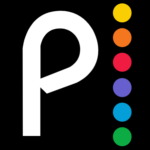 From streaming every WWE live event, including Wrestlemania, to exclusive Olympics events, and finally day and date theatrical releases like the brutally epic Halloween Kills or just out of theaters films like critically acclaimed The Northman and The Outfit. Priced at only $5/month for the ad version, neither the WWE live events or theatrical movies are interrupted by ads making for a badass viewing experience.
Signature TABAC
by
Zaharoff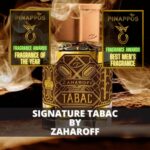 This multi-award winning fragrance including Pinappos' Fragrance of the Year and Best Men's Fragrance, is an intoxicating boozy wet tobacco scent that fragrance influencer Jason Arshan says will be part of his forever collection of fragrances.
Absolute Mahogany
Beard Oil
by
18.21 Man Made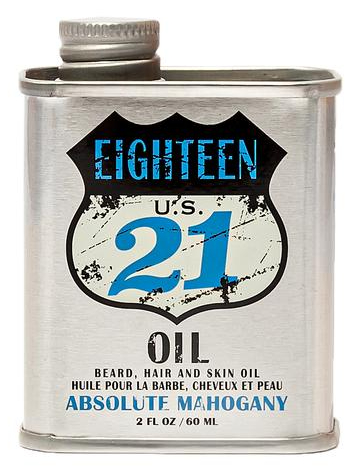 Every new product at 18.21 Man Made excites us. Here they've taken their iconic original Sweet Tobacco Spirits into a rich, woody direction. Whether using for the beard, hair, skin, or layering it with their fragrance — get ready to be wowed!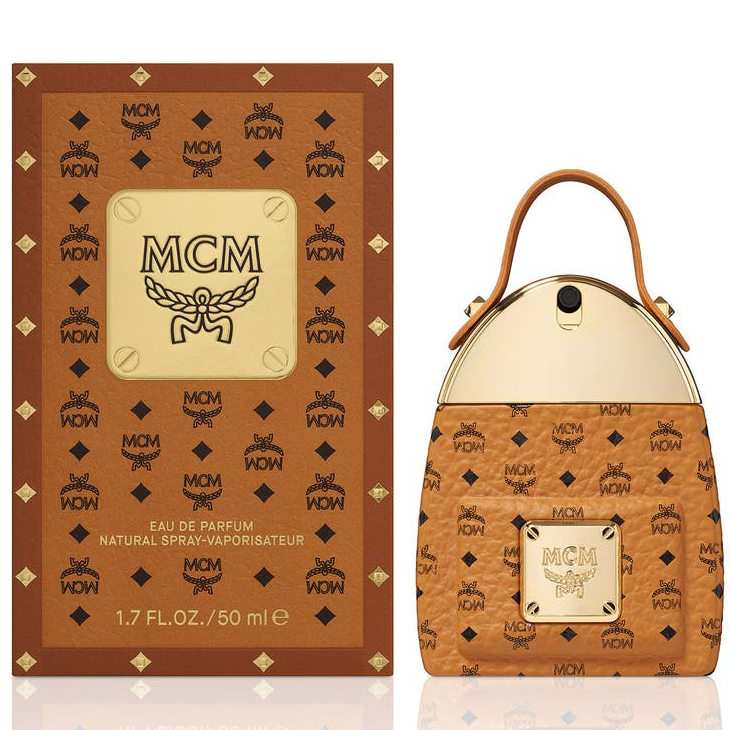 MCM understood the assignment. Their debut fragrance is housed in a bottle that looks like their iconic backpacks and smells amazing! Notes of clean white florals blended to perfection with raspberry creates a fun, youthful fruity floral scent.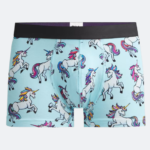 The most comfortable underwear and socks we've ever worn with unique patterns and colors that represent our unique personalities. Once subscribed, I've stayed subscribed. I don't buy underwear or socks from anywhere else.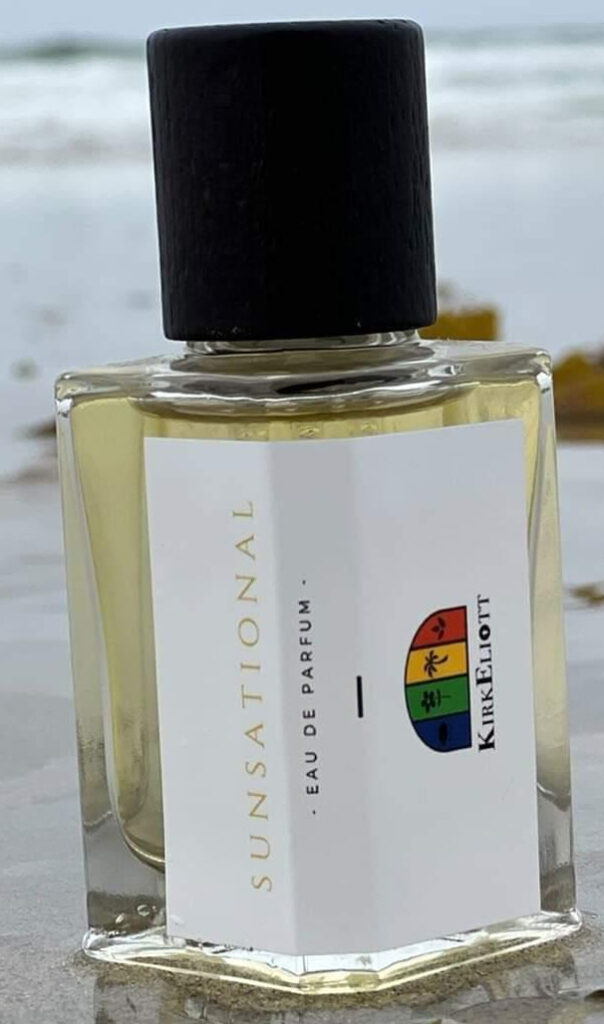 The lime and coconut blend not only make Sunsational a summer senstation, but it has us singing Harry Nilsson's classic "Coconut" songs in our heads. 

Shop Kirk Eliott
Greenlights
by
Matthew McConaughey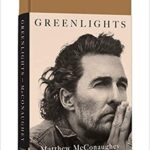 A mix of McConaughey's life story and some inspiration, this bestseller is one of the best books released in years!

Shop Amazon
Yerba Mate
Resurfacing Energy Facial
by
Youth to the People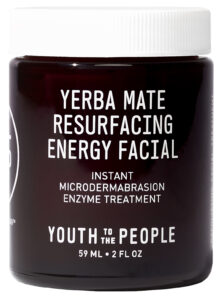 This has upped our entire skincare routine. Our skin has never looked better and this natural product is to thank for it.
Bad Boy Cobalt
Eau de Parfum
by
Carolina Hererra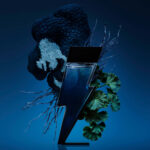 Each scent in the Bad Boy franchise does something different and that's worth celebrating. Cobalt is the most versatile as notes of lavender, geranium, and plum create a smooth, clean, confident accord.
Yin Transformation
by
The HARMONIST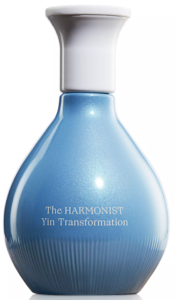 A radiant fluid scent blossoming with white musk and airy floral notes, blended with smooth sandalwood creates the ideal day scent for our daily wear.
Clarins Pore Control Serum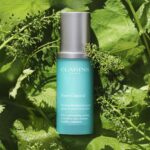 Fulton & Roark
Blue Ridge
Inspired Deodorant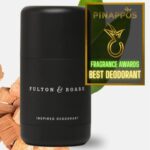 Winning the award for Best Deodorant at Pinappos' inaugural Fragrance Awards, Blue Ridge not only smells amazing, but it's aluminum-free and refillable, making this the deodorant we actually look forward to putting on. 
Matcha Toner
by
Milk Makeup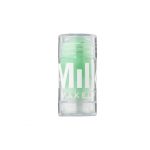 Any time a product has Kristen Wolfe raving, all eyes are on that product. This Matcha Toner is a Wolfe Hunt favorite and the rest of Team Pinappos can't get enough of it either.
Watermelon
Hand Sanitizer
by
Earth to Skin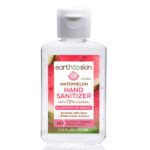 Team Pinappos has always been hand sanitizer people, but the "new normal" took it to the next level. Finding a sanitizer that keeps our hands clean and smells like watermelon instead of medicine just makes sense.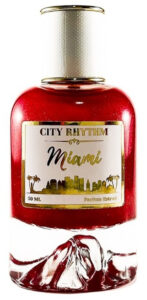 Inspired by the city of Miami, with notes of sugar cane, rum, and creamy ylang-ylang, the scent is as exciting and vibrant as the city that inspired it. 
HERO in Niani Candle
by
Nomad Noé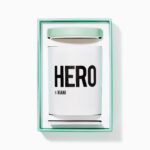 This might be the first candle that we've ever smelled doing vanilla right. The creamy note alongside toasted tonka beans is a delight for the senses proving once again that few are on the same level as Nomad Noé candles.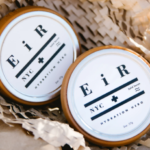 If your lotion only works when you have it on then that lotion is not good enough. The Hydration Hero not only immediately makes our dry hands smooth, but our hands stay smooth for days or longer. Our heroes indeed.
Matcha Meditation
by
Maison Margiela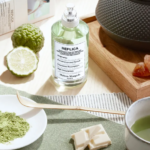 Take some creamy white chocolate, sprinkle some green matcha powder on top, then drizzle with a simple syrup. This is the warm weather sweet scent we've been craving.
Is This Anything
by
Jerry Seinfeld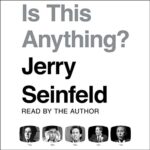 Fans of Seinfeld will be laughing from beginning to end. If you've watched his stand-up then some of these jokes will be familiar, but most are all new and as always Jerry's delivery is on point. We recommend the audible version read by Seinfeld, but the book version is a good read as well.
OR:

Shop Amazon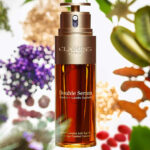 For the third year in a row, Clarins Double Serum has made the list. Put this on and no matter how tired we may have looked before, this always makes us look energized and excited for the day ahead!
Voyage au Paradis 56
by
Krigler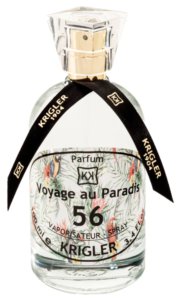 With subtle spiced caraway sprinkled over orange citrus notes, an expertly blended smooth sensuous osmanthus, alongside floral jasmine, and the exotic frangipani, Krigler has introduced a unique summery experience that we can't get enough of. 
Perfect Intense
by
Marc Jacobs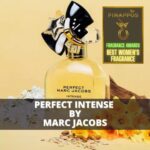 For two years in a row, Marc Jacobs' Perfect franchise has been winning awards. Intense reduces the sparkling fruity flirtiness of the original and intensifies the sweet banana with grainy woods. Marc Jacobs renews the playfulness of its predecessor, while also adding gentle sophistication.
Delivering Happiness
by
Tony Hsieh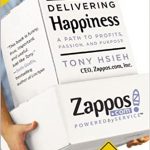 The best-selling book from the late great Tony Hsieh, is more important than ever. It's part of the Pinappos Book Club for good reason — this inspirational book changed our lives forever.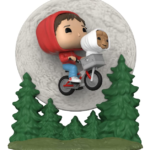 From Batman Pops, to Godzilla, pro-sports stars, and this collector's edition of E.T., these make the perfect gift for someone, because as Funko says, "Everyone is a fan of something."
EiR NYC
Minty Conditions
Foot Soak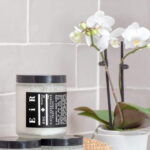 Team Pinappos says yes to foot care with NYC's Minty Conditions foot soak providing us a truly luxurious at home spa relaxation experience. 
The Crooner Soap
by
Gentlemen's Hardware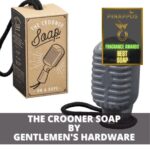 This award winning soap bar just looks badass, and has taken singing in the shower to the next level!
Clementine California
by
Alterier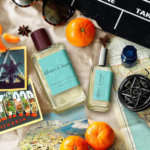 This juicy sweet orange nectar of the gods — transports us to summers in the backyard where our biggest worries were if the general store was going to run out of our favorite flavor of pop. These aren't summers we've experienced in real life, these are what summer dreams are made of and Clementine California makes those dreams feel like reality.
Our golden team has collectively put on their crowns to produce sweet content for you.