All products and services on Pinappos are independently tested by our writers. Pinappos may earn a commission through links on our site.
Every June 27th we celebrate Pinappos' birthday and like every year we share our favorite things of the past year. It doesn't matter if they were released this year or any other year — these are our absolute favorite things for the past 365 days!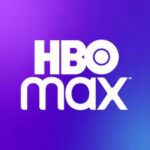 It's simple really — in 2021, no streaming service holds a candle to HBO Max. They changed the game by bringing the cinematic experience home. WB didn't force theaters out of business, instead gave them the boost they needed while also providing an alternative for people that prefer staying home. 
Ovation for Men
by
Shawn Crenshaw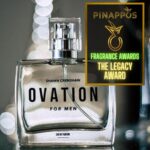 The Legacy Award winning fragrance from Shawn Crenshaw — one of the few Black perfumers in the world — is a whole mood. Is it an office scent? A date scent? It's the rare fragrance that matches the mood whatever that mood may be. 
Absolute Mahogany
Beard Oil
by
18.21 Man Made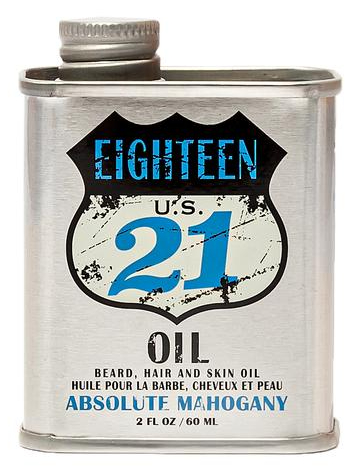 Taking their iconic original Sweet Tobacco Spirits into a rich, woody direction is phenomenal. Whether using for the beard, hair, skin, or layering it with their cologne — get ready to be wowed what with will surely be a new icon for the brand.
OR: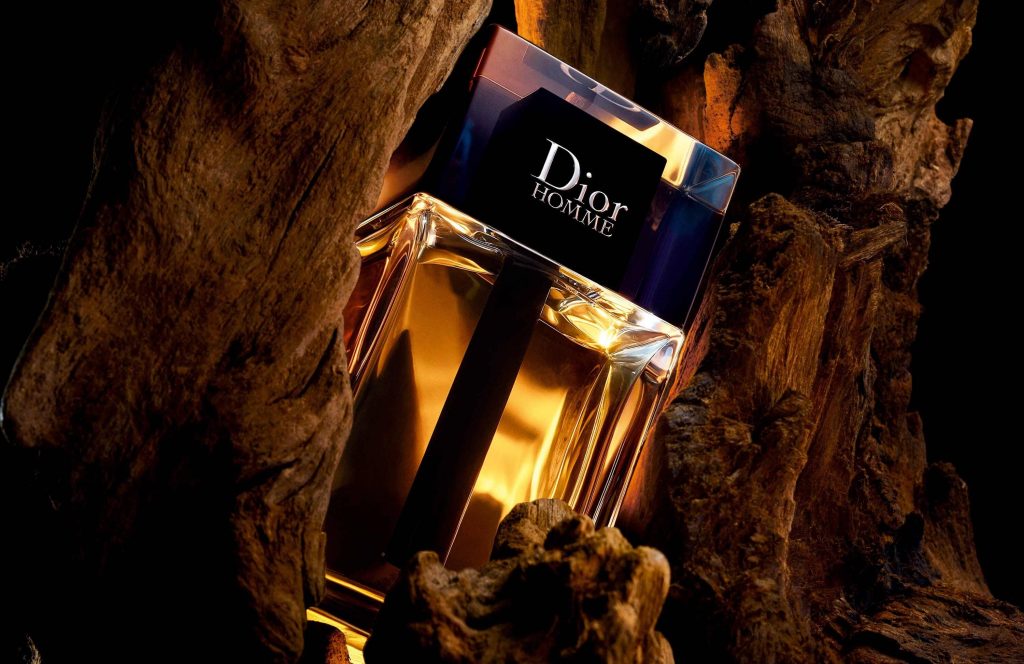 A mainstream remake of the artistic original, the 2020 release of Dior Homme is smooth, clean confidence in a bottle.
It is rare that a product becomes a daily ritual for our editor, HOMMEFACE Daily Face Wash has achieved that rarity.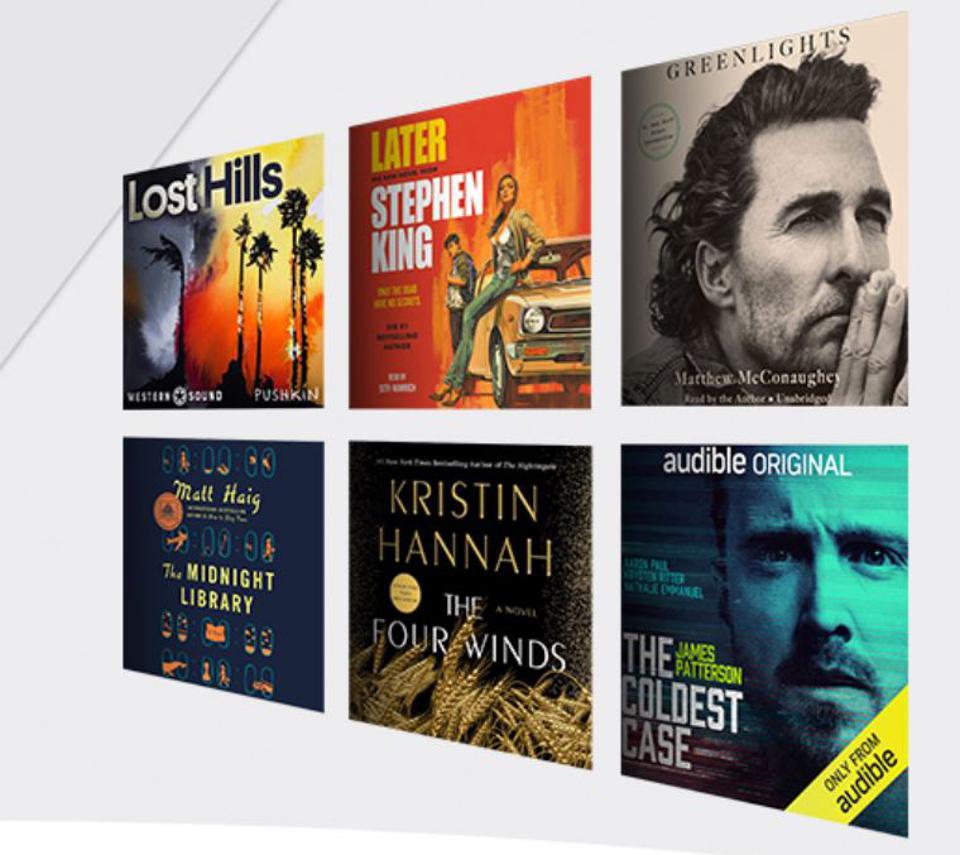 To say Audible Plus has changed our lives is an understatement. Not only have we found audiobooks to be the best way to consume books, but the new Audible has a Netflix like catalog of unlimited reads in addition to a monthly book to keep. Your first book is free or if you're a Prime member, then your first two books are free. 
Greenlights
by
Matthew McConaughey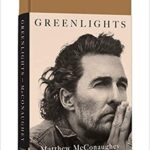 Make this your first book when you subscribe. Read by the Oscar winning actor himself, Greenlights is a mix of his life story and some inspiration. This bestseller is one of the best books released in years. The hardcover looks pretty impressive on a bookshelf too.
OR:

Shop Amazon
Crayon Contour Des Lévres Lip Liner
by
Gucci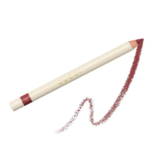 This lip liner converted our non-lip liner wearing writer, Madiha, into a believer. So whether you're a lip liner fan or not, this Gucci product is worth trying.
Bad Boy Le Parfum
by
Carolina Hererra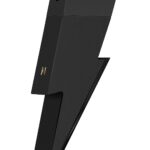 This is a spicy, bubblegum scent with a crude, dirty cannabis note in it that makes a statement. A rebel that likes to party.
Soleil Brûlant by Tom Ford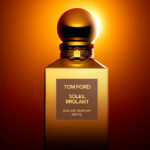 This is what we imagine that stunning sun-kissed beach glow look would smell like. That lightly honey glowed sheen now has a lightly honey glowed scent.
Clarins Pore Control Serum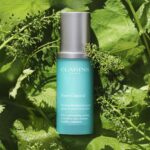 Fulton & Roark
Blue Ridge
Inspired Deodorant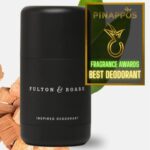 Aluminum-free, refillable and with an award winning fragrance, Blue Ridge is the deodorant we actually look forward to putting on. 
Matcha Toner
by
Milk Makeup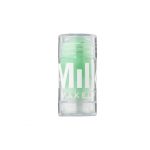 Any time a product has Kristen Wolfe raving, all eyes are on that product. This Matcha Toner is a Wolfe Hunt favorite and the rest of Team Pinappos can't get enough of it either.
Watermelon
Hand Sanitizer
by
Earth to Skin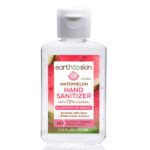 Team Pinappos has always been hand sanitizer people, but 2020 took it to the next level. Finding a sanitizer that kept our hands clean and smelled really good, had us saying goodbye to Purell.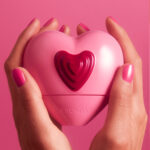 A Whiff of Waffle Cone Candle
by
Imaginary Authors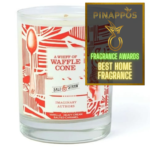 I scream, you scream, we all scream for the smell of ice cream. This Salt & Straw ice cream shop inspired candle is the home comfort we look forward to.
OR: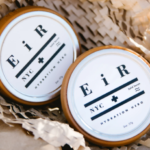 If your lotion only works when you have it on then that lotion is not good enough. The Hydration Hero not only immediately makes our dry hands smooth, but our hands stay smooth for days or longer. Our heroes indeed.
Matcha Meditation
by
Maison Margiela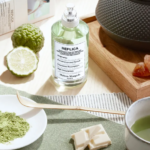 Take some creamy white chocolate, sprinkle some green matcha powder on top, then drizzle with a simple syrup. This is the warm weather sweet scent we've been craving.
Is This Anything
by
Jerry Seinfeld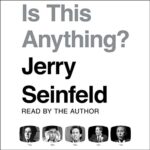 Fines of Seinfeld will be laughing from beginning to the end. If you've watched his stand-up then some of these jokes will be familiar, but most are all new and as always Jerry's delivery is on point. We recommend the audible version read by Seinfeld, but the book version is a good read as well.
OR:

Shop Amazon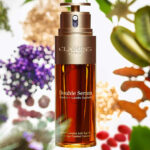 For the second year in a row, Clarins Double Serum has made the list. Put this on and no matter how tired we may have looked before, this always makes us look energized and excited for the day ahead!
Penhaligon's
The Tragedy
of
Lord George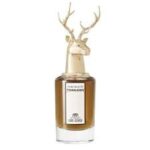 Welcome to Narnia. That is to say this smells like a stroll through the woods, but not just any woods. This is what going through a magical wardrobe to a wondrous land would smell like.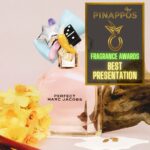 Even if the scent wasn't a smooth and sexy head turner, the bottle on your shelf will turn heads. Combine the two and we understand why Marc Jacobs named this Perfect.
Trejo's Tacos
by
Danny Trejo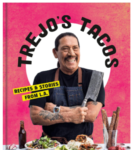 Machete himself, Danny Trejo, shares some of his favorite recipes from his LA restaurant and some stories as well. This is a must have for fans of Trejo and Mexican food.
From Batman Pops, to Godzilla, the Addams Family, to this pre-order of The Walking Dead's Daryl with Dog. These make the perfect gift for someone, because as Funko says themselves — everyone is a fan of something.
EiR NYC
Minty Conditions
Foot Soak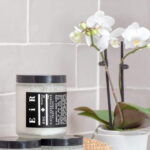 Spending most of his days on his feet, Coach Noy found EiR NYC's Minty Conditions foot soak provided a truly luxurious at home spa relaxation experience. 
Sweet Tobacco Spirits
Detox Bar
by
18.21 Man Made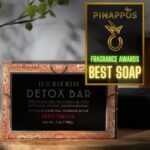 Whether you have oily skin or just want to exfoliate your skin, this Detox bar was voted Best Soap Bar for good reason. Amazing scent and amazing results makes everyone happy.
OR:

Shop Amazon
Clementine California
by
Alterier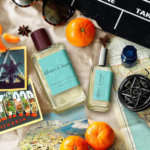 This juicy sweet orange nectar of the gods — transports us to summers in the backyard where our biggest worries were if the general store was going to run out of our favorite flavor of pop. These aren't summers we ever experienced in real life, these are summers dreams are made of and Clementine California makes those dreams feel like reality.
© Product photos courtesy of retailer sites
Our golden team has collectively put on their crowns to produce sweet content for you.