All products and services on Pinappos are independently tested by our writers. Pinappos may earn a commission through links on our site.
This Valentine's Day is going to hit different than other years. Instead of possibly going out for a romantic dinner, I'll definitely be cooking in. Instead of dancing the night away at my favorite hotspot, I'll push aside the furniture and make room to dance in the living room. But just because I'm celebrating Valentine's Day at home, doesn't mean I can't smell just as sexy as any other year. In fact, because I'm spending the night at home not surrounded by a bunch of other scented strangers, the fragrance I wear will play a larger role this year than ever. Knowing this — I need my scent game on point. Whether I'm wearing it or giving it as a gift, these sexy scents are going to make my 2021 Valentine's Day extra special.
VIBRANT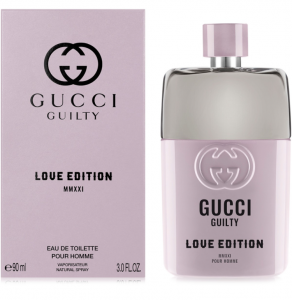 Gucci Guilty Love Edition MMXXI Pour Homme by Gucci
The original mysterious spicy sweet scent is made brighter and more energetic with a combination of Italian Lemon and pink pepper, before settling down with lavender and a woody cedar.
Purchase Gucci Guilty Love Edition MMXXI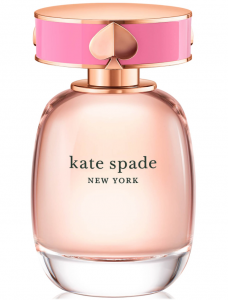 Kate Spade New York by Kate Spade
Fresh strawberries over freshly cut grass makes for a vivacious and flirtatious head turner.
SWEET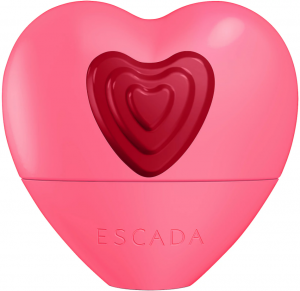 Candy Love by Escada

Not only is the heart shaped bottle V-Day perfection, but the sweet scent of candied apple and vanilla cream make this a delectable concoction to wear. This is one of those yum worthy fragrances that I can't stop and don't want to stop sniffing because it's just so delicious.
SENSUAL
Boss The Scent Pure Accord by Hugo Boss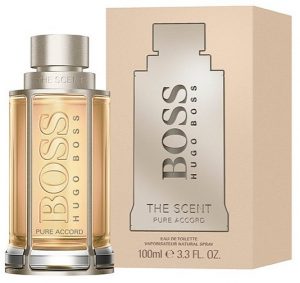 It's no secret how much I love Hugo Boss' The Scent fragrance line. Every single iteration has taken a slight turn from the original, creating an incredible library of scents to fit my life. Pure Accord introduces suede into the mix, caressing the returning note of maninka fruit — delicately balancing sensuality with seduction.

Purchase Boss The Scent Pure Accord
COMPATIBLE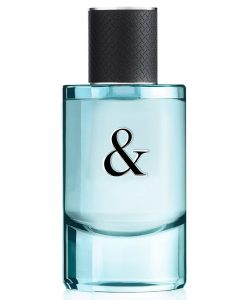 Tiffany & Love for Her and Him

When a new fragrance is released, it's very common that a counterpart to that fragrance is released as well. Unfortunately, more often than not the counterpart is mostly just in name and bottle design as part of a marketing campaign rather than two compatible scents. The duo of Tiffany & Love for Her and Him break the mold with two alluring spicy citrus scents that harmonize into an even sexier experience.
© PRODUCT PHOTOS COURTESY OF RETAILER SITES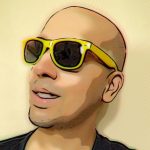 Having dedicated over a decade of his life to the study of happiness psychology, he joined Pinappos with the express purpose of creating a happy place shielded from darkness. As part of his personal happiness journey, he has quietly built a reputation as one of the perfume industry's foremost fragrance connoisseurs.