All products and services on Pinappos are independently tested by our writers. Pinappos may earn a commission through links on our site.
Valentine's Day in 2022 might just be the closest we've had to a real Valentine's Day for awhile. The new normal finally feels pretty close to the old normal again. Whatever your night might hold — whether you're having a romantic dinner out or cooking in, whether you're spending the night with your significant other, your gals, your pals, or yourself — these are the best fragrance gifts for Valentine's Day '22.
Legend RED by Montblanc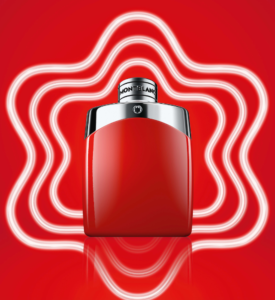 Housed in vibrant bottle, Legend RED is an energizing blend of grapefruit and blood orange, layered over sensual woods, and sprinkled with spices. It's the newest release from Montblanc's Legend line of fragrances and also the sexiest.
Angel Nova Eau de Parfum by Mugler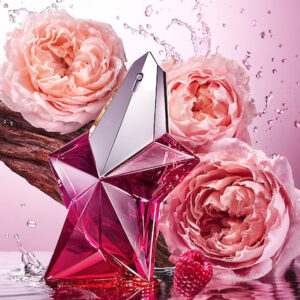 Textured roses coated by juicy raspberry and litchi makes for a fun, flirtatious, and seductive accord perfect for Valentine's Day or any day after.
Purchase Angel Nova Eau de Parfum
Loubicharme by Christian Louboutin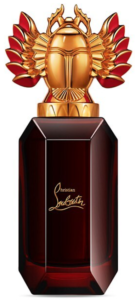 An invigorating and luxurious rose, with light incense, and a earthy fresh patchouli makes Loubicharme a versatile and confident, statement making fragrance.

Purchase Loubicharme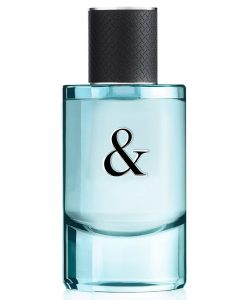 Tiffany & Love for Her and Him

The compatible duo of Tiffany & Love for Her and Him work just well as two scents worn side by side as they do a layered experience. An alluring blend of spicy citrus scents that harmonize into an even sexier experience.
© PRODUCT PHOTOS COURTESY OF RETAILER SITES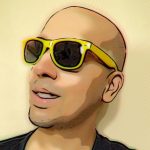 Having dedicated over a decade of his life to the psychology of scent, "the voice of fragrance" joined Pinappos with the express purpose of sharing his passion for perfume from a unique perspective. During this psychological journey, he has quietly built a reputation as one of the world's foremost fragrance connoisseurs.