All products and services on Pinappos are independently tested by our writers. Pinappos may earn a commission through links on our site.
Valentine's Day 2023 is right around the corner and I couldn't be more excited. We've finally reset to a pretty normal life and not only that but there are some newly released scents perfect for romantic evenings and everything after!
Tom Ford's Cherry Smoke & Electric Cherry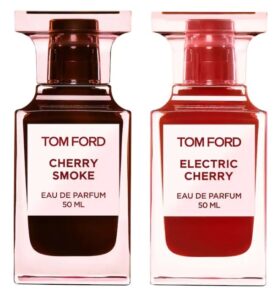 Expanding on the groundbreaking Lost Cherry, Tom Ford introduced Cherry Smoke and Electric Cherry. Two fragrances that do beautiful things by themselves, but when they come together they create magical moments. As one of my recommendations to upgrade your 2023 fragrance wardrobe, Electric Cherry has a vibrant, sweet cherry, floral scent that is flirty and playful. Cherry Smoke takes a deeper, darker approach as dark cherries are surrounded by smoky leather that exudes a brooding seductive nature. If you and your significant other wear these individually, then come together, they intertwine with each other in a deliciously magnetic blend that is meant to be.
Purchase Tom Ford's Cherry Collection
Replica: On A Date by Maison Margiela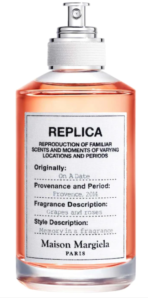 Maison Margiela succeeds once again in doing exactly what it set out to do with the Replica collection. Here the fragrance described as grapes and roses smells just like that. This is no ordinary rose fragrance. The grapes are too distinct. Freshly picked grapes are surrounded by freshly picked roses, evenly balanced throughout. Only at the very end do the roses drape over the grapes, but by then the date has ended.
Signature Leather Tabac by Zaharoff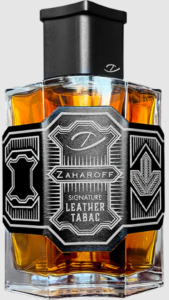 Signature Leather Tabac celebrates the duality of man. Combining a smooth luxurious leather with its raw dirty counterpart. It is both a modern man with a more fluid understanding of himself and a traditional man with classically attributed masculine traits. It is both romantically sensual and raunchily naughty.
Purchase Signature Leather Tabac
Show Me Love by Escada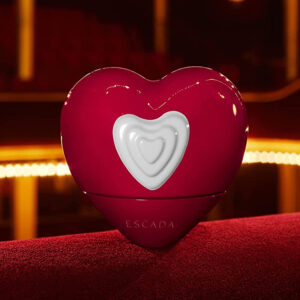 Expanding on Escada's Love collection with another delectable treat, Show Me Love smells like sweet blueberry macaroons with just the lightest floral touch. This gem is so beloved, it keeps getting sold out, so grab it fast or miss out on the trendiest scent of Valentine's Day 2023!
© PRODUCT PHOTOS COURTESY OF RETAILER SITES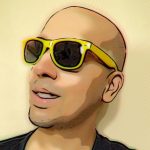 Having dedicated over a decade of his life to the psychology of scent, "the voice of fragrance" joined Pinappos with the express purpose of sharing his passion for perfume from a unique perspective. During this psychological journey, he has quietly built a reputation as one of the world's foremost fragrance connoisseurs.