All products and services on Pinappos are independently tested by our writers. Pinappos may earn a commission through links on our site.
Like a lot of people, the new year is when I look back on my life to see what I've done and look forward to my future to see what I plan to do next. The new year symbolizes a refresh. One of the best ways to psychologically refresh yourself is to update your fragrance wardrobe with new scents to make you feel as new as the year. These are some of the best new scents to refresh, recharge, and revitalize all that you hope to achieve in 2023.
Electric Cherry by Tom Ford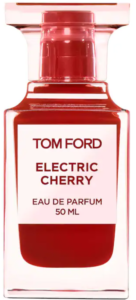 Tom Ford popularized the cherry note with his release of the stunning Lost Cherry. Since then many fragrances have come out trying to capitalize on cherry's popularity. Nothing has come close to Lost Cherry. That is until Tom Ford himself returned to revisit cherries. Vibrant, bright, and energizing — the name fits — Electric Cherry is a truly electrifying fragrance. Beyond the cherries, there's an airy floral blend that lends itself to the passionate and coquettish excitement of this scent.
Calle Ocho by Fulton & Roark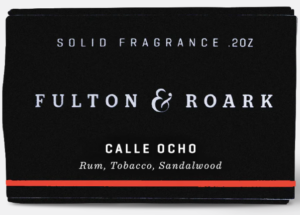 Fulton & Roark continues to defy solid fragrance expectations with the release of Calle Ocho. Rum, tobacco, and sandalwood blend into a smooth rich concoction that is a dark and boozy representation of class and adventure.
Empyrean Pour Femme by Tomavicci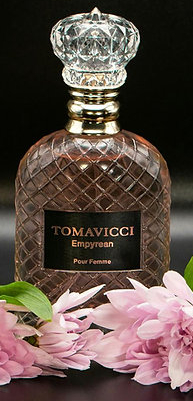 A rose by any other name may smell just as sweet, but Tomavicci's Empyrean dares to be different in the fruity floral category. Damascus rose romanticizes this scent, while vetiver brings out a green edge. All of this is soaked with a juicy strawberry and bright bergamot that's introduced upon first spray.
© PRODUCT PHOTOS COURTESY OF RETAILER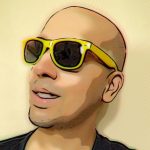 Having dedicated over a decade of his life to the psychology of scent, "the voice of fragrance" joined Pinappos with the express purpose of sharing his passion for perfume from a unique perspective. During this psychological journey, he has quietly built a reputation as one of the world's foremost fragrance connoisseurs.