When Team Pinappos discovered EiR NYC, their products quickly became some of our favorites. Their all-natural remedies feel good, smell good, and do what they're intended to do. You would be hard pressed to find someone on our team that hasn't tried an EiR NYC product that we absolutely love. So when news broke that EiR NYC would be collaborating with 3 different artists for a limited edition summer series of packaging designs — we couldn't wait!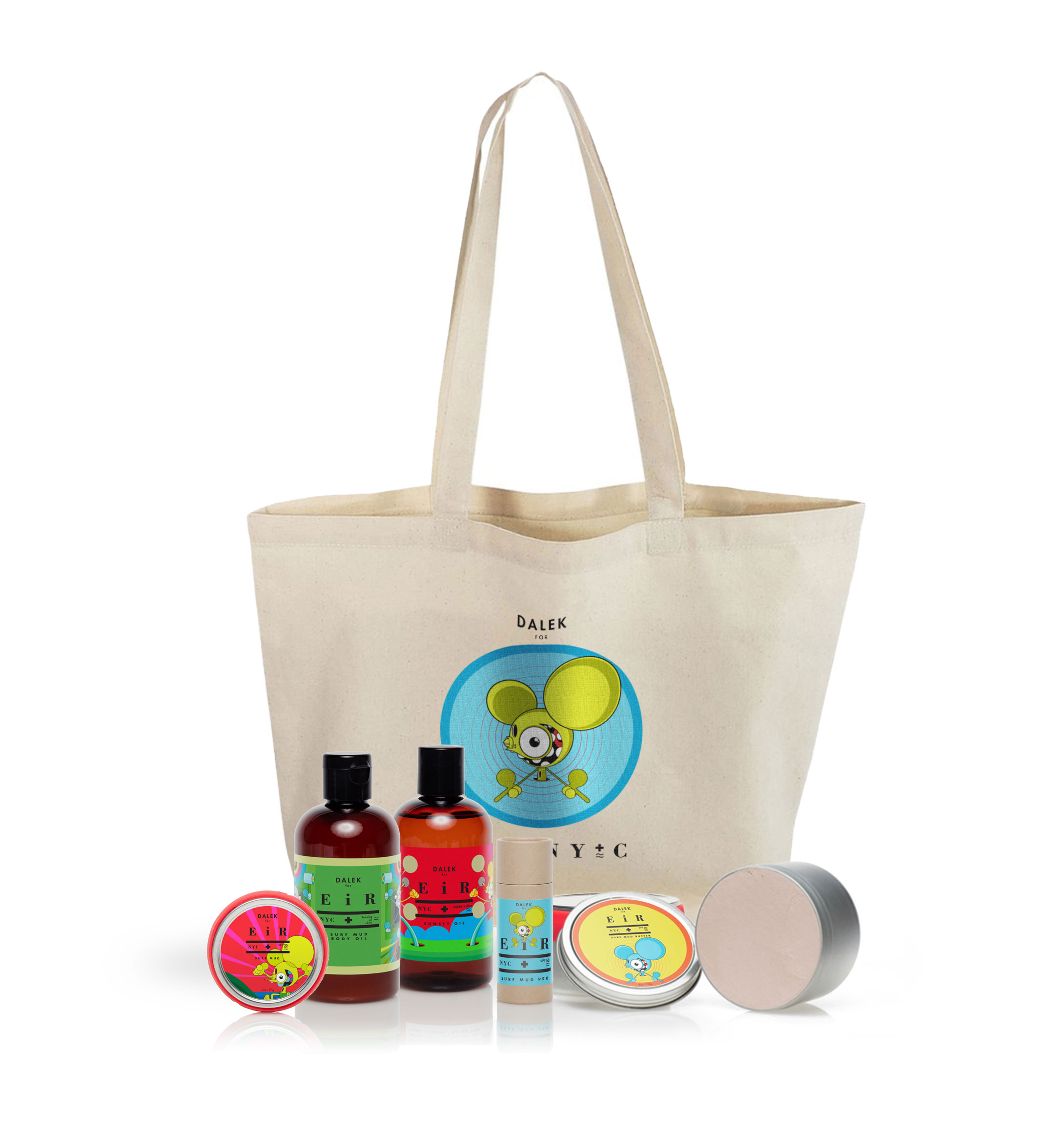 There's one thing all our Pinappos' skincare enthusiasts tend to agree on, because we love skincare products, we end up with a shelf full of mostly generic designed bottles that can make it hard to see what's what. Not only that, it makes the for a pretty boring display of products. Enter artists like Dalek best known for his zany Space Monkey and suddenly there's fun, vibrant colors that make for an array of products that are actually pleasing to display.
Offered exclusively at EIRNYC.com, going on now through the end of July, two more surprise artists will be introduced that we look forward to. For now, count us in for Dalek's work as we really need to brighten up our vanities and these releases look like fire!
Purchase from EiR NYC's Artist Series
Our golden team has collectively put on their crowns to produce sweet content for you.