All products and services on Pinappos are independently tested by our writers. Pinappos may earn a commission through links on our site.
As we finally return to our new normal, that means a return to nightlife. Reigniting those energetic vibes, letting loose with your favorite people, getting close to someone special or meeting someone new. Few things come close to nights out, so you want to make sure you have the right scent to set the mood.
The Most Wanted by Azzaro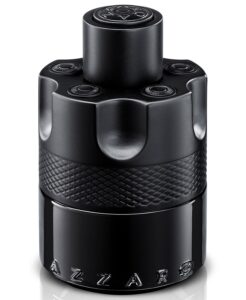 There's a sharply sweet, candied guava opening that feels like an electrical charge through this scent. It settles with spicy cardamom and woody textures that help ground the experience. This is the scent equivalent of neon lights on a chill evening night.
Bad Boy Le Parfum by Carolina Herrera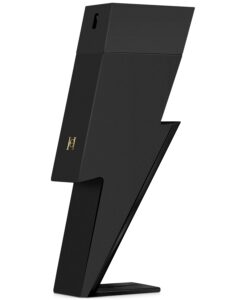 Sprays on sweet and spicy green before turning a different kind of green — skunky cannabis green. A little bit dirty, a little bit crude, a lot of naughty. The rare occasion where the name fits the scent. This is a bad boy scent. You've set the tone for the night, as it dries down the cannabis fades to the background, preparing you for the after hours.
Boss Bottled Eau de Parfum by Hugo Boss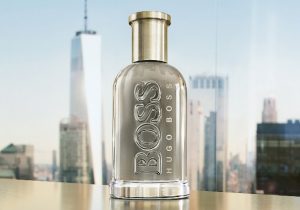 Any other year, this 2020 release would have been the hottest scent of the night. But because it was released the year we all stayed home, it went under the radar. So let me put the radar right on this — musky, green apple cloud of oomph — yes please, surround me with this and watch as others ask for an invitation into my surroundings.
Purchase Boss Bottled Eau de Parfum
Ovation for Men by Shawn Crenshaw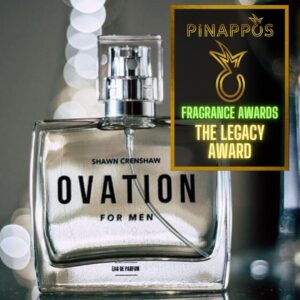 This is the date night scent that I wish I could keep a secret, but can't because telling you about the best fragrances is what I do. The fresh, sensual musk is that mood you want for a great date and those lucky enough to be on that date with you.
© PRODUCT PHOTOS COURTESY OF RETAILER SITES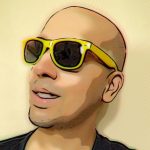 Having dedicated over a decade of his life to the psychology of scent, "the voice of fragrance" joined Pinappos with the express purpose of sharing his passion for perfume from a unique perspective. During this psychological journey, he has quietly built a reputation as one of the world's foremost fragrance connoisseurs.