All products and services on Pinappos are independently tested by our writers. Pinappos may earn a commission through links on our site.
Ladies and gentleman, I'm very excited to tell you about a new product I've discovered. One that I can say is welcome to become a regular part of my life when needed.
I have great eyebrows. It's not something that I would have particularly noticed had I not received frequent compliments about them. Based on the number of times I get compliments about them, I know I have great eyebrows.
Recently, for whatever reason I would get a stray eyebrow hair going off the rails. Instead of staying the course, it would go off making me look like a cartoon villain. Or Jack Frost of the 3rd Santa Clause movie.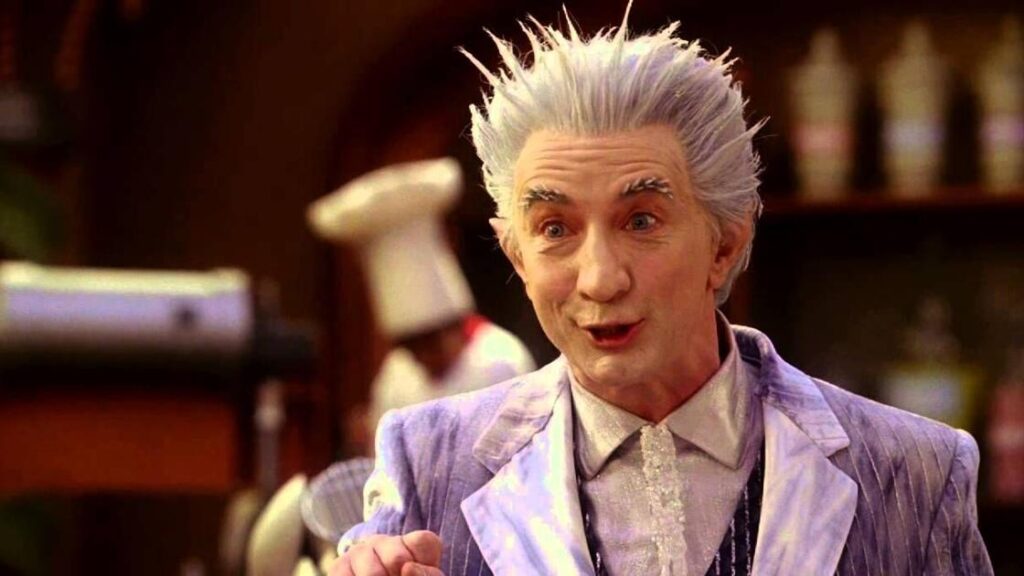 Unlike a lot of people, I really don't have a problem with that movie. I thought it made for a good final film to the trilogy, but that doesn't mean I want Jack Frost's eyebrows. Luckily, one stray doesn't bring me anywhere near there. The careful use of an electric shaver, knocks that thing right off and I'm back to looking as stylish as ever. Unless of course, I accidentally shave incorrectly and get an eyebrow slit. Luckily, eyebrow slits are on trend so as long as it looks intentional, I'll be fine.
That being said, the easiest solution is a gel brush solution. Enter — Stryx. You may have heard that men's makeup brands are starting to rise in popularity. Even Alex Rodriguez is getting in on the trend. But while new brands are being built out of a trend, Stryx was born out of necessity. On his wedding day, co-founder Devir Kahan discovered a pimple on his face and with no solution to cover it up, he had to suffer through the embarrassment on the happiest day of his life. Every man has been there in some way. This is why Stryx has become my go-to men's makeup brand. His desire to fill a need in the product market rather than jump on a train, shows me the care and dedication that was put into their products.
That's what I want for any product I'm using — care and dedication.
For me it's those random days with the stray eyebrow hair. Luckily, it's a rare occasion, but I don't want it to happen on any occasion. That's why I'm grateful for the Brow and Beard Gel Comb from Stryx.

I just unscrew the cap, squeeze the desired amount of gel onto the brush, then lightly brush the brow hairs into place. That's all. Done. Goodbye villainous eyebrows. Hello Hero.
I don't have a beard but if it does the same thing for beards as it does my brows, then beards are in good hands.
Experience Stryx Brow & Beard Gel Comb
© PRODUCT PHOTOS COURTESY OF RETAILER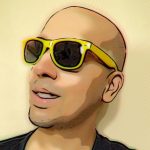 Having dedicated over a decade of his life to the psychology of scent, "the voice of fragrance" joined Pinappos with the express purpose of sharing his passion for perfume from a unique perspective. During this psychological journey, he has quietly built a reputation as one of the world's foremost fragrance connoisseurs.