All products and services on Pinappos are independently tested by our writers. Pinappos may earn a commission through links on our site.
Black Dahlia, a company founded on the idea of creating hemp infused products using ethically sourced ingredients while driving innovation through science, has entered the fragrance world with two new fragrances. Part of the Alchemy collection, Excitant and Somnium are fragrances designed not only to make you smell good but also transform your mood.
To influence your mood, the creators focused on two things — the psychology of fragrance notes and the infusion of CBD. I've been researching fragrance psychology including what scent can do for someone's mood for many years now, so it's very exciting for me to see a company exploring that world. As for the CBD, my only experience with it is product testing, so while the creators of Black Dahlia say they've infused CBD in both fragrances, I personally can't speak to any effect it had on me. Then again, as of this writing, that has been my experience with all CBD products I've tested. Credit where credit is due, Black Dahlia's philosophy has them committed to groundbreaking science and if the CBD infusion has a positive influence on someone more power to them.
I'm here for the scent though and Black Dahlia's Alchemy collection is an enjoyable pair.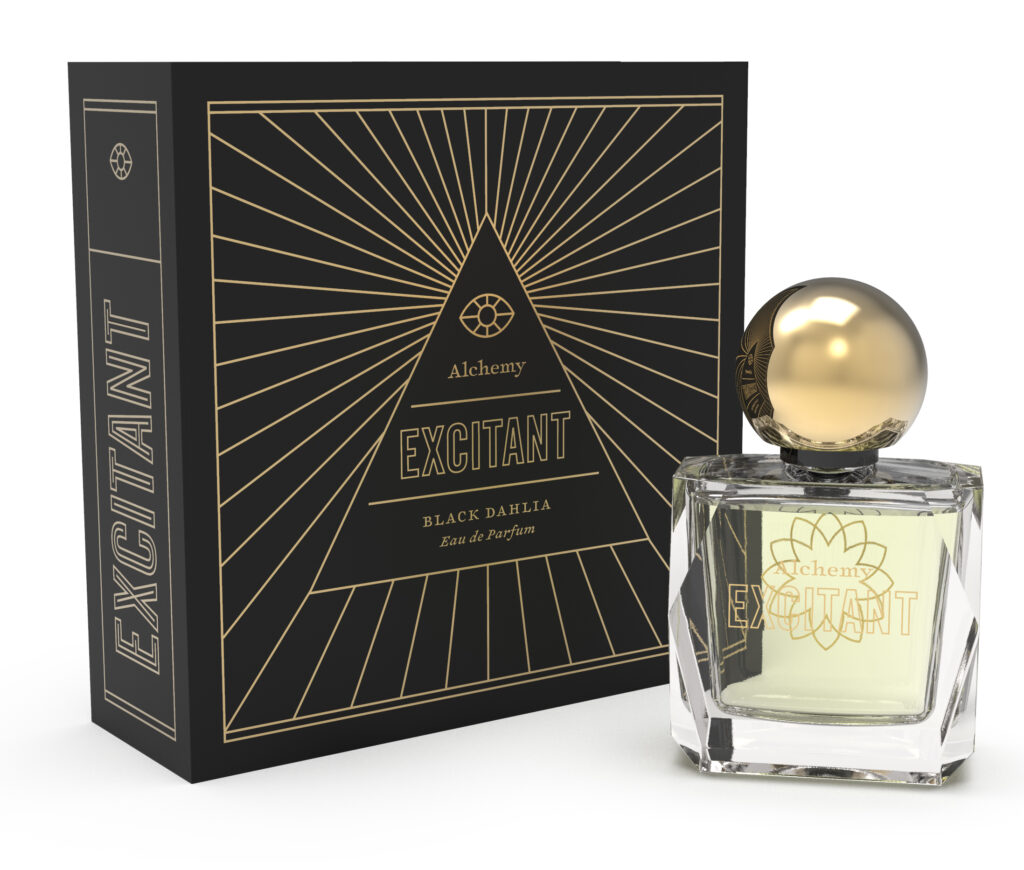 EXCITANT
It opens with a strong odorous kick that reminds me a bit of a permanent marker. Thankfully that eventually subsides with a bright bittersweet, lemon zest breaking through. This fragrance is designed with lifting your spirits in mind. Juicy citrus notes, especially lemon, tend to have that impact. The lemon fades to the background quickly and lightly spiced cedar wood with floral notes introduce a calming effect. This makes for a comforting casual wear fragrance when you want to feel easy going and relaxed. Wear it for yourself at home or to give cheery vibes at the office.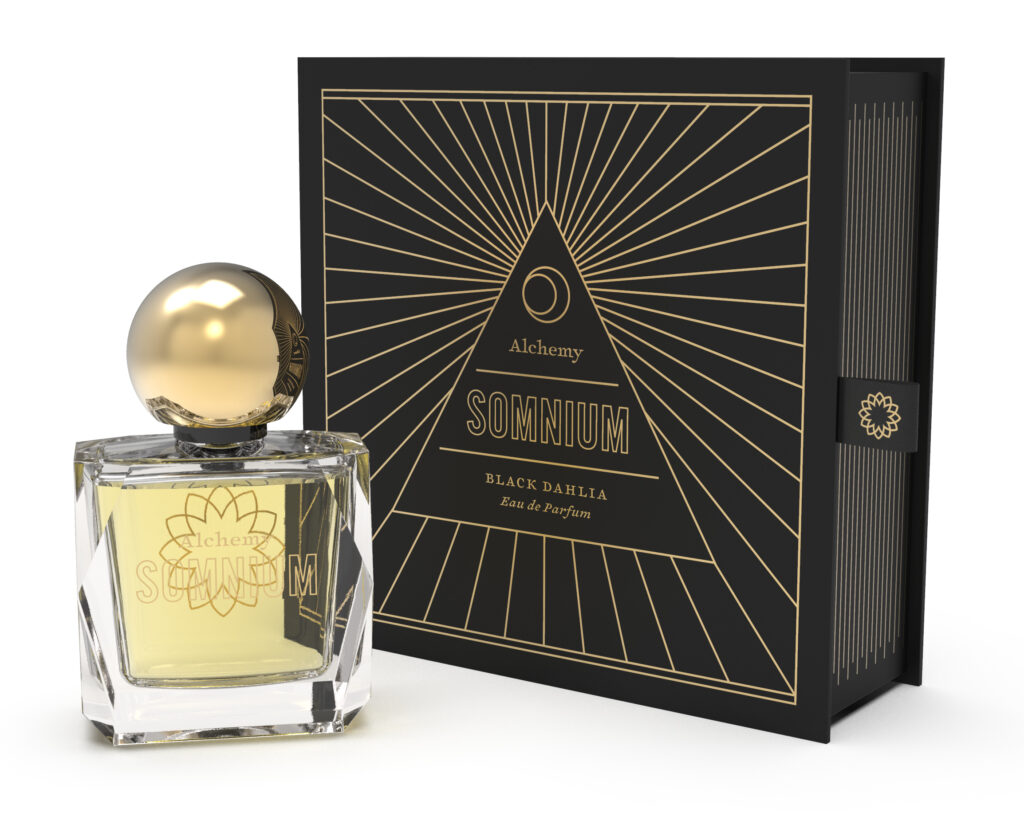 SOMNIUM
The Latin word for dream, Somnium is meant to suggest romance and seduction. I can definitely see that here. It opens with a strange aromatic accord that threw me off at first. Not what I have in mind for attraction, but before I knew it notes of vanilla and patchouli quickly came through in a warm, seductive blend that felt inviting. This can be good as a date night scent for that special someone who you've built a long relationship with.
Both fragrances are complex and take time to get to the heart of the scent. Don't expect the opening to tell you what you're going to smell like. There are layers here. The depth can be challenging for some, but I get the sense that the Black Dahlia designers want to take you along for the ride. If you have a chance, spray it on, close your eyes and meditate on the mood you want this scent experience to make you feel. I personally found both scents most enjoyable when layered — a spray of Excitant first then another spray of Somnium on top.
Experience The Alchemy Collection by Black Dahlia
© PRODUCT PHOTOS COURTESY OF RETAILER SITES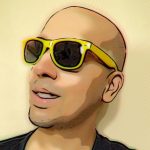 Having dedicated over a decade of his life to the psychology of scent, "the voice of fragrance" joined Pinappos with the express purpose of sharing his passion for perfume from a unique perspective. During this psychological journey, he has quietly built a reputation as one of the world's foremost fragrance connoisseurs.