All products and services on Pinappos are independently tested by our writers. Pinappos may earn a commission through links on our site.
Since 1970, every April 22nd has marked the annual commitment to making concentrated efforts to protect the environment. But just because Earth Day as an observance takes place on a specific day once a year, doesn't mean we should only care about the earth one day a year. Truly Earth Day is everyday. To ensure we have a better tomorrow, then we must take active steps today. One of the most effective ways to protect our environment is by switching to high quality products that are naturally derived and ethically sourced. Below are five of our favorite products that were created with that commitment and dedication to protecting the Earth.
Polo Earth by Ralph Lauren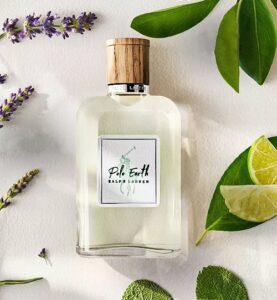 Opening with a robust natural vetiver and sharply spicy mint blend, don't let this deter you. What comes next makes all the difference. In a few hours time, the harsh herbal scent disappears to the background as a creamy orange blossom blooms. The orange blossom is absolutely stunning, while the spicy mint adds a subtle character to the background. To make a purchase of this gorgeous scent even better, Ralph Lauren is partnering with The Arbor Foundation to plant one tree for every 100ml or 200 ml fragrance bottle purchased.
CBD Face Lotion by Black Dahlia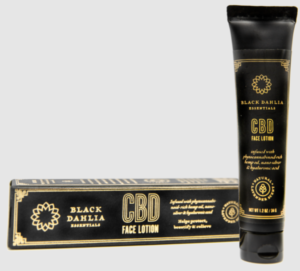 This Black Dahlia CBD Face Lotion is a mainstay in our skincare routine. Not only does the lavender scent smell really good, but it moisturizes well and doesn't feel greasy.
Purchase Black Dahlia Face Lotion
Sandalwood Deodorant by Every Man Jack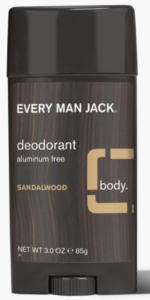 We really can't go wrong with any of the Every Man Jack deodorants as they all wear clean and protect our armpits from odor, but what we love so much specifically about the Sandalwood scent is it doesn't clash with any of the fragrances of choice we like to spray on ourselves at any point of the day.
Yerba Mate Resurfacing Energy Facial by Youth to the People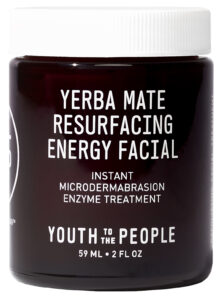 Our love for trying new skincare products is an understatement and our joy in discovering Yerba Mate Resurfacing Energy Facial cannot be overstated. Upon application, almost instantly we could feel cooling energy across our face. When we were done by the short exfoliation process we felt revitalized and refreshed.
Purchase Yerba Mate Resurfacing Energy Facial
Multiuse Cleansing Spray by Naturally London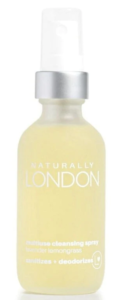 The Naturally London multiuse spray is no joke. This lavender lemongrass scented spray is designed to sanitize your hands, feet, and yoga mats while also deodorizing feet and shoes. We've used it quite a bit and already know we're going to be using it quite a bit more.
Purchase Multiuse Cleansing Spray
© PRODUCT PHOTOS COURTESY OF RETAILER