A sample was provided for review, however, Pinappos' writers independently test all products to provide an honest assessment based on their own experience. Pinappos may earn a commission through links on our site.
Imagine taking a hike across rolling green hills. As you make your way through the long stretch of land, you look at the stunning sights. On one side of you stands a dense forest that has been growing for hundreds of years. On the other side, a mist covered lake that carries with it an air of mystique and magic. It all feels so real and yet, it's a dream. A dream you never have to wake up from. Inverness is the embodiment of that dream.
Upon first spray, notes of sandalwood, cedar, and guaiac are like a breath of fresh air. As the opening breathes, notes of mate absolute and powdery orris butter blend to evoke a creamy essence that caresses everything that came before it. At the base, Amyris wood adds depth and complexity that mystifies and delights. Just beyond it all there is the slightest touch of sweetness tying it all together with a bow.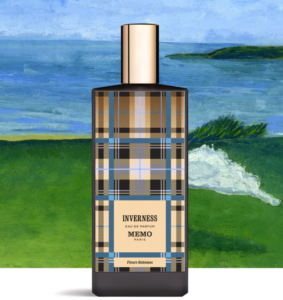 Inverness showcases timeless sophistication in an effortless balance of quiet confidence and statement making. Its versatility allows for it to complement a suit and tie at the office, while also standing out on a special occasion. It's clean and charming. Complex yet straight-forward.
Memo Paris has always taken the road less traveled and Inverness is no different.
Purchase Inverness Eau de Parfum
© PRODUCT PHOTOS COURTESY OF RETAILER SITES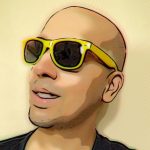 Having dedicated over a decade of his life to the psychology of scent, "the voice of fragrance" joined Pinappos with the express purpose of sharing his passion for perfume from a unique perspective. During this psychological journey, he has quietly built a reputation as one of the world's foremost fragrance connoisseurs.