All products and services on Pinappos are independently tested by our writers. Pinappos may earn a commission through links on our site.
Wear the right fragrance for the right mood and you can conjure up all kinds of feelings and emotions. From happiness to confidence to sexy. Even all three combined. However, sometimes you want to keep your scent simple and you just want to smell freshly clean. These are the Top 5 scents to fulfill all the types of clean you might seek.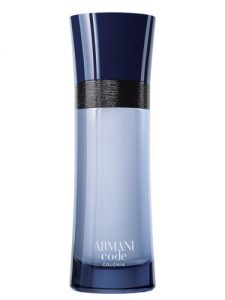 Armani Code Colonia by Giorgio Armani

With light mandarin oranges and floral notes for that soapy clean bar soap scent.

Purchase Armani Code Colonia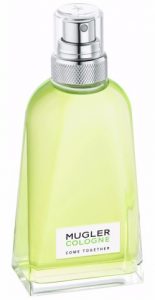 Mugler Cologne Come Together by Mugler

A bright lime with a background bouquet make this your smooth body wash scent.

Purchase Mugler Cologne Come Together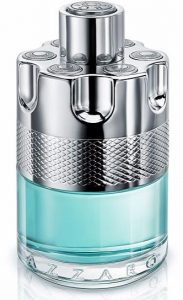 Wanted Tonic by Azzaro

Smooth ginger and aqueous lime blended effortlessly with a dash of pepper for an all day fresh out of the shower feel.

Purchase Azzaro Wanted Tonic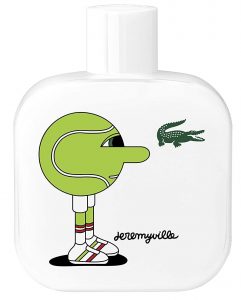 Eau de Lacoste L.12.12 Blanc Pour Lui x Jeremyville by Lacoste

Grapefruit and lemon with a smooth musk on suede create your casual clean t-shirt experience.

Purchase Lacoste L.12.12 Collector's Edition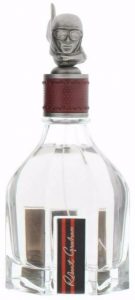 Courage by Robert Graham

This sharp smooth citrus and vodka blend is for the confidence that comes in a pressed suit.

Purchase Courage
Sometimes you just want to smell clean. Whatever kind of clean you seek, these five fragrances have you covered.
© PRODUCT PHOTOS COURTESY OF RETAILER SITES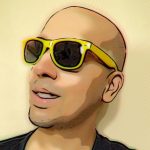 Having dedicated over a decade of his life to the psychology of scent, "the voice of fragrance" joined Pinappos with the express purpose of sharing his passion for perfume from a unique perspective. During this psychological journey, he has quietly built a reputation as one of the world's foremost fragrance connoisseurs.