All products and services on Pinappos are independently tested by our writers. Pinappos may earn a commission through links on our site.
After the most unprecedented summer of our lifetime, I'm preparing for the most unprecedented fall of our lifetime. The fall season typically calls for bolder fragrances for the change in temperature in the great outdoors, but much like in the summer where the theme was summer vibes inside, we're now seeking fall vibes inside. These are the best fall fragrances to give you the fall experience without leaving the house.

The Tragedy of Lord George by Penhaligon's

For someone who is all in for this fall season. This is like a stroll through the autumn woods with just a touch of sweetness.

Purchase The Tragedy of Lord George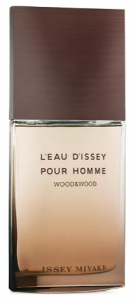 L'Eau d'Issey Pour Homme Wood&Wood by Issey Miyake

For the person that craves something woody, but doesn't want to smell like the woods, Wood&Wood smells like apricot syrup coating a thin slab of wood.

Purchase L'Eau d'Issey Pour Homme Wood&Wood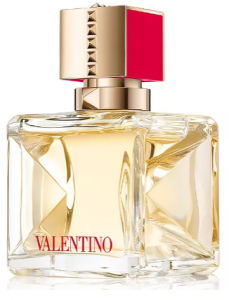 Voce Viva Eau de Parfum by Valentino

For the person that seeks a feeling of calm, Voce Viva opens as a powerful white floral statement maker before softening down to a tender vanilla caressed by gardenias and a drizzling of sweet citrus.

Purchase Voce Viva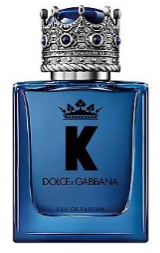 K Eau de Parfum by Dolce&Gabbana

For the person that misses the summer, a lightly fruity and earthy fig makes K Eau de Parfum feel like the fall season with summer vibes.

Purchase K Eau de Parfum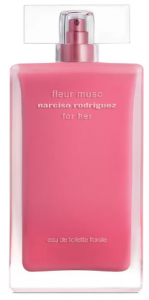 Fleur Musc for Her Eau de Toilette Florale by Narciso Rodriguez

For a glorious walk through a flower garden, Florale presents an airy musky bouquet of roses.

Purchase Fleur Musc for Her Eau de Toilette Florale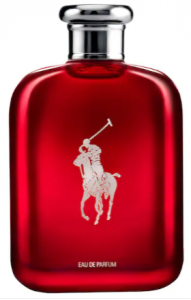 Polo Red Eau de Parfum by Ralph Lauren

For lively, youthful exuberance, this Eau de Parfum offers a bright and slightly fizzy maraschino cherry essence layered over grainy wood.
Purchase Polo Red Eau de Parfum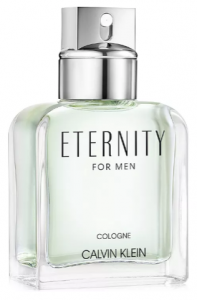 Eternity Cologne by Calvin Klein

For a trip down memory lane, this is an energetic take on the original classic. Experiences change how we approach life, Eternity Cologne's smooth, clean, sparkling fruity scent is a reflection of that change.

Purchase Eternity Cologne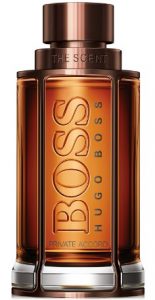 Boss The Scent Private Accord by Hugo Boss

For classy, seductive, warm comfort, Private Accord captivates the senses with a sensual elixir of sweet hazelnut cocoa spread over sliced strawberries.

Purchase Boss the Scent Private Accord
While 2020 may be unlike seasons' past, these eight fragrances will help achieve the fall experience in the comfort of your home.
© PRODUCT PHOTOS COURTESY OF RETAILER SITES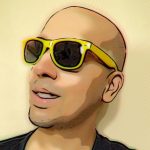 Having dedicated over a decade of his life to the study of happiness psychology, he founded Pinappos with the express purpose of creating a happy place shielded from darkness. As part of his personal happiness journey, he has quietly built a reputation as one of the perfume industry's foremost fragrance connoisseurs.