All products and services on Pinappos are independently tested by our writers. Pinappos may earn a commission through links on our site.
No matter how you slice it, the world is in a state of uncertainty. But if there's two things that are always certain it's that Pinappos is your happy escape and we all want to smell great. When you smell good you feel better about yourself, more confident, more excited for the day ahead and when you combine those feelings you exude positive energy into the world — making the world just a little bit more positive as well.
This is the definitive guide to to the best Fall Fragrance list of all time. To do this, I have taken last year's list, removed the fragrances that don't feel like they hold their places and added new scents that have earned their spot this year. Every year we'll continue to update and refine this list to ensure you only have the best of the best.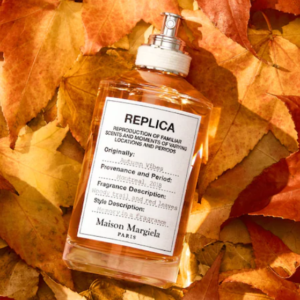 Autumn Vibes by Maison Margiela
No other fragrance captures the experience of autumn like this aptly named fragrance. Crushed leaves in a colorful woods. This is it. I can't imagine any other scent matching a season better than this.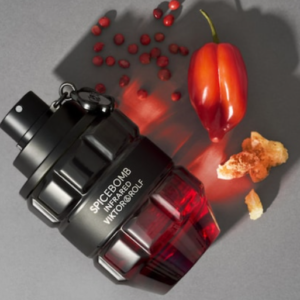 Spicebomb Infrared by Viktor&Rolf
A blend of spicy red peppers and cinnamon dominate this scent creating a sexy accord. Add some fruits for a dose of playfulness without taking away from the charm. This is ideal for those close encounters of the intimate kind.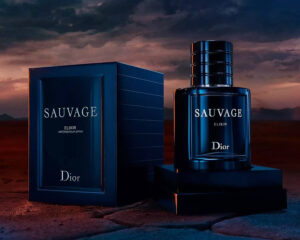 Dior Sauvage Elixir by Dior
Take a smooth lavender and layer it with a blend of cinnamon and nutmeg to create an intoxicating eruption of spices. Just as the previous releases of Sauvage became a regular part of the summer fragrance rotation, I expect Elixir to do the same for fall.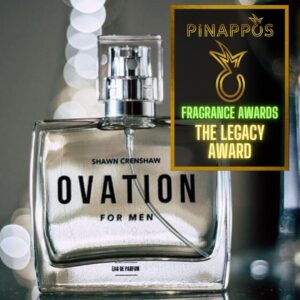 Ovation for Men by Shawn Crenshaw
This award winning fragrance from Shawn Crenshaw is one of, if not, the most versatile scent I've ever worn. It got regular wear in the summer, and now it's going to get regular wear in the fall. Opens fresh, then dries into a sensual musk. This is my special occasion scent. That is — this is the fragrance I wear when I want an experience to become a special occasion.

The Tragedy of Lord George by Penhaligon's

For someone who is all in for this fall season. This is like a stroll through the autumn woods with just a touch of sweetness. Unlike Autumn Vibes, which plays more realistic to the woods, Lord George plays more to fantasy. Like a trip through Narnia and Wonderland. It's warm, inviting, and a place you'll want to revisit over and over again.

Purchase The Tragedy of Lord George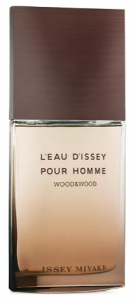 L'Eau d'Issey Pour Homme Wood&Wood by Issey Miyake

For the person that craves something woody, but doesn't want to smell like the woods, Wood&Wood smells like apricot syrup coating a thin slab of wood.

Purchase L'Eau d'Issey Pour Homme Wood&Wood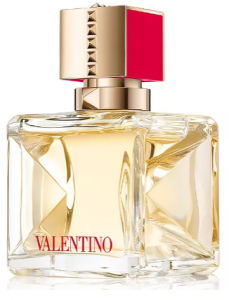 Voce Viva Eau de Parfum by Valentino

For the person that seeks a feeling of calm, Voce Viva opens as a powerful white floral statement maker before softening down to a tender vanilla caressed by gardenias and a drizzling of sweet citrus.

Purchase Voce Viva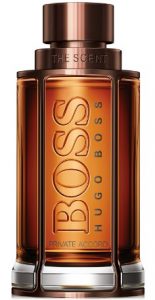 Boss The Scent Private Accord by Hugo Boss

For classy, seductive, warm comfort, Private Accord captivates the senses with a sensual elixir of sweet hazelnut cocoa spread over sliced strawberries.

Purchase Boss the Scent Private Accord
Whatever you're looking for to add to your fragrance wardrobe this fall, this list will have something to match your tastes.
© PRODUCT PHOTOS COURTESY OF RETAILER SITES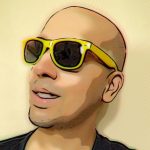 Having dedicated over a decade of his life to the study of happiness psychology, he joined Pinappos with the express purpose of creating a happy place shielded from darkness. As part of his personal happiness journey, he has quietly built a reputation as one of the perfume industry's foremost fragrance connoisseurs.