All reviews are made independently by our writers and are authentic reflections of their personal opinions. Pinappos may earn a commission through links on our site
While the movie watching experience may never be the same as it once way, this change has been happening long before our new normal. The reality is big budget movies built off of franchises that people have already invested their lives into has changed the landscape of film for a long time. Big studios are much less likely to invest in original ideas and it's seems like new ideas rarely get released anymore. The good news is, they're still coming out. They're just hidden behind the big budget marketing of the next big superhero movie and sequel. There are still many extremely talented filmmakers, actors, and actresses that are putting their hearts and souls into original ideas. These are three of our favorites.
The Killing of Two Lovers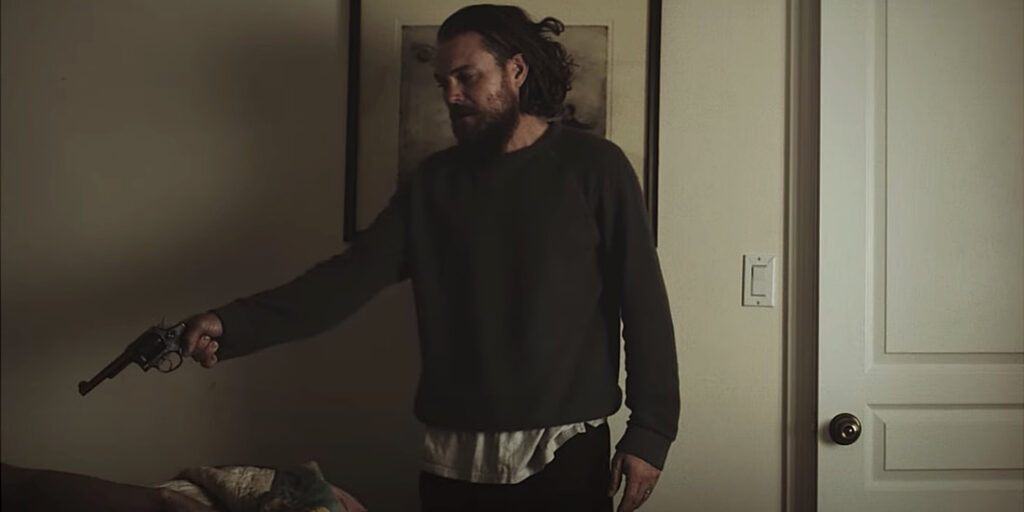 In the tense opening scene, Clayne Crawford's David points a gun at his estranged wife's head while she sleeps. With its haunting industrial score pulsating through the background, the movie only builds its tension from there until the dramatic climax. The Killing of Two Lovers is about a man desperately trying to keep his family together as he copes with the separation between him and his wife. Crawford, Sepideh Moafi, and the rest of the cast bring some of the finest acting we've seen on screen in a long time. I know it seems funny to say the actors did a really good job at acting, because that is their job, but the whole casts' actions and chemistry seems so natural it feels like you're watching real life unfold in front of your eyes and everything else you've ever watched before in tv or movies is just a performance.
Nine Days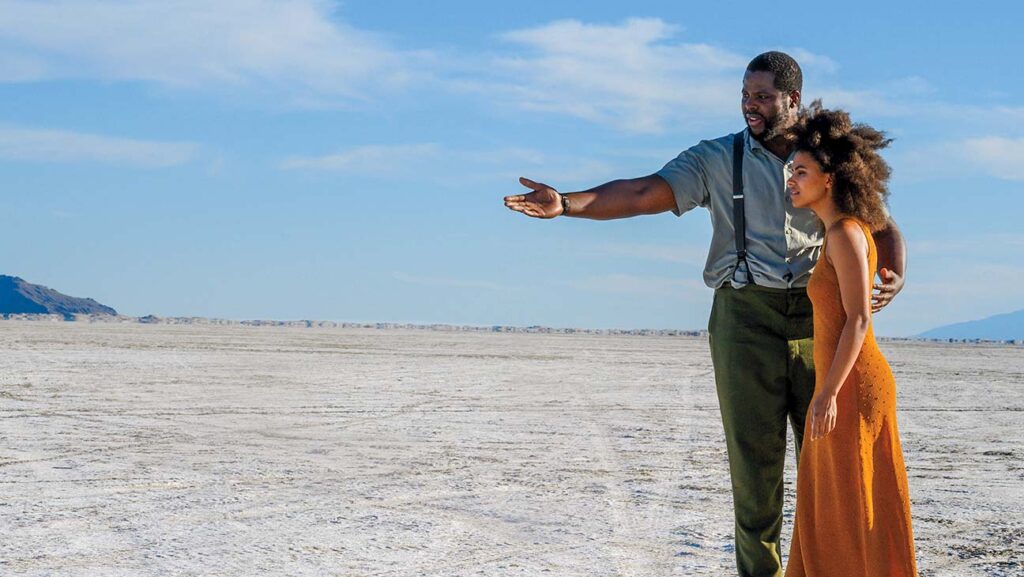 Winston Duke leads an all-star cast in a story about souls getting a nine day opportunity to become life. The concept has been compared to Disney/Pixar's Soul only infinitely better and we agree. It is extremely rare that a movie feels like it can change audiences life — this is one of those rare movies. Nine Days is an emotionally charged, fantastical film that hit us deep.
Pig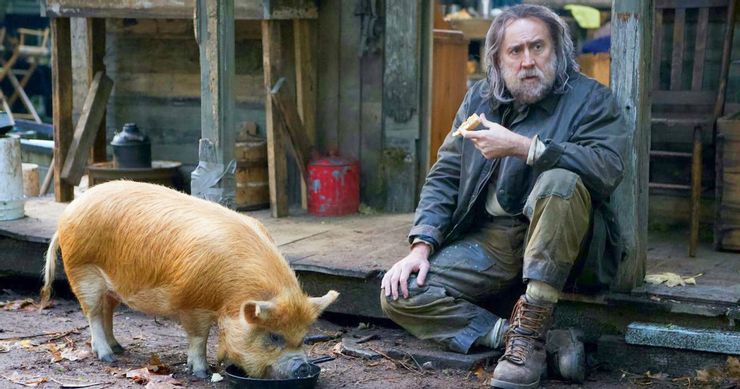 While it may seem like Nicolas Cage has a new movie out every week, Pig stands out in a big way from the prolific actor's latest fare. Being hailed by critics as Cage's best performance ever, the trailer gives it "Taken except with a pig vibes," and that's really not what you'll get with this. Instead you'll get a deeply personal, nuanced story about an isolated man finding his way in a world he hasn't been part of for so long. In a subtle way, audiences can relate as 2021 has finally seen us return to some sort of normalcy and we find ourselves struggling to return from our own personal wilderness.
Our golden team has collectively put on their crowns to produce sweet content for you.