Products were received for review, however, Pinappos' writers independently test all products to provide an honest assessment based on their own experience. Pinappos may earn a commission through links on our site.
New fragrances come out all the time. How does someone decide which ones are worth buying? That's where I come in. Out of the new fragrances that have been released recently, these four have stood out to me and I think are worth checking out!
Awaken: Distilled by Tumi
This is clean confidence bottled. Opening with a blast of fresh Italian mandarin and bergamot, you will feel your senses awaken with lively energy and zing. Then the dry-down introduces smooth, richly textured clean woods. All the notes come together to create a powerful, long-lasting attention getter everywhere you go.
Goddess by Burberry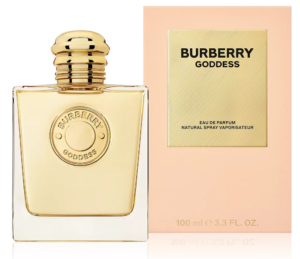 The next big thing is here. I'm pickier with women's fragrances than I am with men's fragrances. The reason being is likely because I feel more comfortable being adventurous and taking on challenges for myself. Burberry Goddess takes a simple note like vanilla and expands it into a multidimensional experience. As such, this is an adventure I'm comfortable taking for you. Goddess explores different facets of vanilla and layers it on top of the other, creating a sweet pillowy vanilla that is an alluring, intoxicating wonder.
MYSLF by YSL

MYSLF is a vibe. It's that sweet intoxicating, energizing scent I've come to expect from a nightlife fragrance, and yet it works so well during the day, I can't stop spraying it on in the morning. This is versatility for the person who recognizes that special moonlit electrifying energy of the night and doesn't want to tame it for the day.
Flora Gorgeous Magnolia by Gucci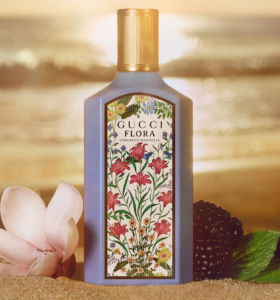 A milky, creamy, floral scent with notes of magnolia and jasmine. Musk accentuates the airiness, while a dewberry accord adds a subtle touch of fruity sweetness.
Purchase Flora Gorgeous Magnolia
With new fragrances seemingly released every week, these four fragrances are worth testing out to add to your fragrance collection.
© PRODUCT PHOTOS COURTESY OF RETAILER SITES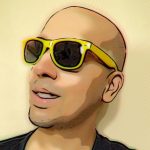 Having dedicated over a decade of his life to the psychology of scent, "the voice of fragrance" joined Pinappos with the express purpose of sharing his passion for perfume from a unique perspective. During this psychological journey, he has quietly built a reputation as one of the world's foremost fragrance connoisseurs.